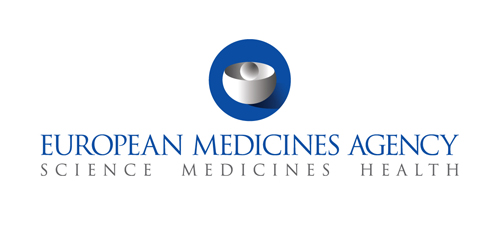 2015 European Medicines Agency Trainee Programme
Deadline: June 15, 2015
Application for the 2015 Traineeship at The European Medicines Agency is on. The programme aims to give trainees an understanding of the Agency and its role within the activities of the European Union (EU). It also enables them to acquire practical knowledge in one of the EMEA's Units and to obtain professional experience in the course of their work.
The traineeships last for a maximum of twelve months (two consecutive six-month contracts). There are two possible traineeship intakes per year, starting on 1 October and 1 April. In the intake of 1 October 2015, 48 trainees started at the Agency.
Remuneration
The Agency pays a maintenance grant of £1,350 net per month to trainees.
It also pays a travel allowance to compensate for relocation to the United Kingdom and other costs at the start and end of the traineeship.
Eligibility
The trainee programme is aimed at university graduates at the beginning of their professional careers.
Applicants need to have:

European Union (EU) or European Economic Area nationality;
a university degree (minimum Bachelor level) by the deadline for applications;
a good command of English and knowledge of a second official EU language.

Successful candidates should have a background relating to the activities of the EMEA, i.e. pharmacy, medicine, life sciences, healthcare, chemistry or information technologies. Recently qualified lawyers with an interest in pharmaceutical regulatory affairs and recently qualified candidates with an interest in human resources, budget, accounts are welcomed as well.
Application Process
Application form can be found under the "Related Documents" column. Download and send electronically to [email protected]  It can be completed using any EU official language.
You need the latest version of Adobe Reader for the application form to work correctly. The application form only opens automatically with Internet Explorer. If you are using a different Internet browser, please right-click on the application form link and save the document locally on your computer before opening it.
If you are working on a Mac you should follow one of these options:

Download the PDF file from the website to the Mac, and drag it on to the Acrobat Reader application to make sure that the file opens with that application.
Change the default settings on the Mac so that Acrobat is used as the default application when opening within a browser window. Then click once on any PDF file to select it and select 'get info' from the file menu. Change the 'open with' option to read Adobe Acrobat. You will need to restart any browsers that are open when changing the 'open with' option.

Once you have completed the application form, click on the 'submit by email' button at the top right of the application form. Click on the send button of the email to ensure that your application form is sent to the Agency. If not successful on the first attempt, candidates may re-apply by submitting another application.
For more information, visit Trainee Program at European Medicines Agency.