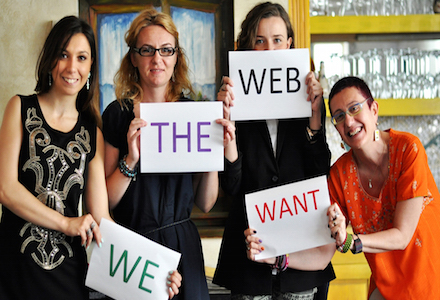 2015 African Declaration Awareness Grants-$1500 Fund
Deadline: June 15, 2015
The World Wide Web Foundation, in partnership with the Association of Progressive Communications (APC), is inviting creative minds from any African country to participate in a call to produce 10 animations, songs, annotated or popular versions of the African Declaration for Internet Rights and Freedoms and organize a small activity to launch your creative work!
The African Declaration on Internet Rights and Freedoms is a Pan-African initiative to promote human rights standards and openness principles in internet-policy making on the continent.
Eligibility
Anyone can participate.
Award
The grant amount is USD1500.00 and the selected proposals will be chosen by a commission composed by three experts.
How to Apply
Application forms are available in English, Arabic, French, Portuguese.
For more information visit World Wide Web Foundation.