Deadline: March 31, 2016
Join 360 Global Citizens from across the world to tackle the United Nations Sustainable Development Goals. Merit360 will be the world's most significant program for global citizens wanting to tackle the UN Sustainable Development Goals. It is innovative and inspirational and needs you.
You will work as part of a team of 360 people representing almost every country, and what you develop will be presented to the United Nations and be implemented for the good of global society. You will lead hundreds of thousands of people, from World Merit and beyond, in taking action and ensuring a better future for all.
Merit360 will take place August 27th through September 11th 2016.
UNs Sustainable Development Goals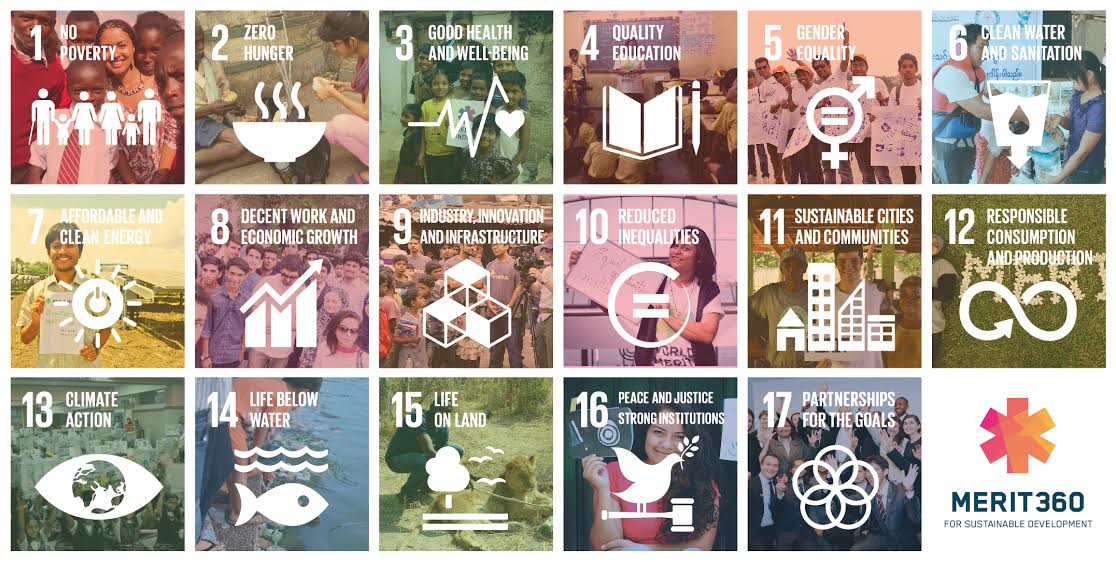 Eligibility
World Merit360 is open to young people around the world who are between the ages of 18 and 30 and are passionated about the United Nations SDGs.
Costs
This prestigious program will be underwritten and heavily subsidised by World Merit and supporting organisations. You will however be asked to pay / fundraise a minimum of £750 to have your place in New York confirmed; you are also responsible for your own logistics in getting to and from New York City. World Merit will support your fundraising efforts by providing you with a fundraising platform to use.
During the two weeks you are on Merit360 your accommodation, food and return travel from New York City to Indian Head Camp will all be provided! Not forgetting an amazing program!
Benefits
Build a strong network from all corners of the global
Learn from thought leaders
Collaborate on a global scale
Grow your leadership skills
Become more employable
Ignite your passion and purpose
How to Apply
Applications are dealt with on a first come, first served basis so, start applying now! Your place will be confirmed once you submit a deposit of £100.
To apply, register online here and submit the Merit360 application form.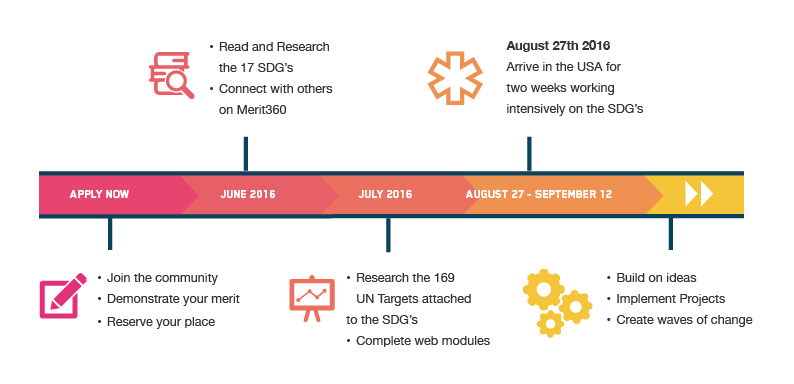 For more information, visit World  Merit360 or email [email protected]