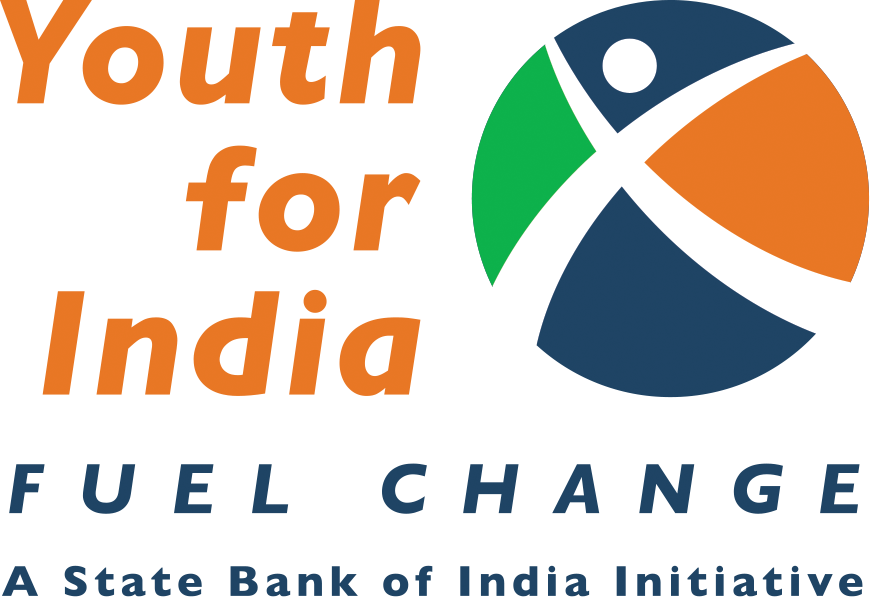 2016 Youth for India Fellowship Programme
Deadline: June 10, 2016
Applications are invited for the Youth for India Fellowship Programme. This is a full time programme that lasts 13 months with two cohorts, commencing in August and October 2016. The programme requires fellow to stay in rural areas near the project site.
Programme Details
Week 1 – 2: Orientation & Training;
Week 3 – 6: Location Familiarization & Project Formulation;
Month 3 – 11: Project Implementation, Periodic Monitoring, Review Workshops;
Month 12 – 13: Documentation of Project Work, Handover, Valediction.
Fellowship
Fellowship provides
Stipend: Rs 15,000 to meet living expenses;
Local Transport Allowance: Rs 1,000 per month;
A Readjustment Allowance of Rs. 30,000 upon successful completion of the Fellowship;
To and fro travel costs of the Fellows from his/her place of residence to project location as well as for training programmes;
Medical Insurance;
Mentorship by experienced professionals in the field;
Access to the Community through well-established Partner NGOs;
Linkages with premier organizations of the country.
Eligibility
Open to Young Professionals or Fresh Graduates;
Age 21-32 (as on date of commencement of programme);
They should be Indian citizen.
Application Process
Begin application here.
For more information, visit Youth For India.