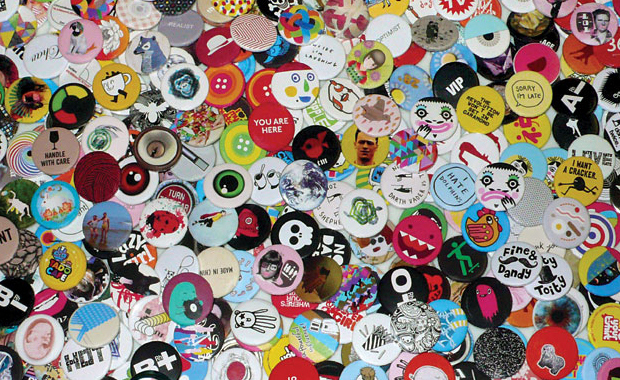 12th Annual Stereohype Button Badge Design Competition 2016
Deadline: September 23, 2016
Stereohype is pleased to announce the 12th Annual Stereohype Button Badge Design Competition. Following the success of the first eleven design competitions, they look forward to receiving your submissions. There are two categories you can win in: 'Single Badge' entries and 'Sets of 4'. Sets will automatically also be added to the single entries category. Although 'Sets of 4' is more preferred – please bear in mind, that organizers are aiming to give quite a lot of them away one at a time (although sets will be made available in a special packaging).
Prizes
Applies to both categories: 'Single Badge' and 'Set of 4'.
1st Prize
2nd Prize
3rd Prize
4th Prize / 5th Prize
Special Stereohype Prize
Eligibility
Application Process
There will be an auto-reply that will only be sent when your submission actually arrives in the submission inbox. You will be notified during and after judging period (shortly after the deadline).
For more information, visit Button Badge Design Competition.