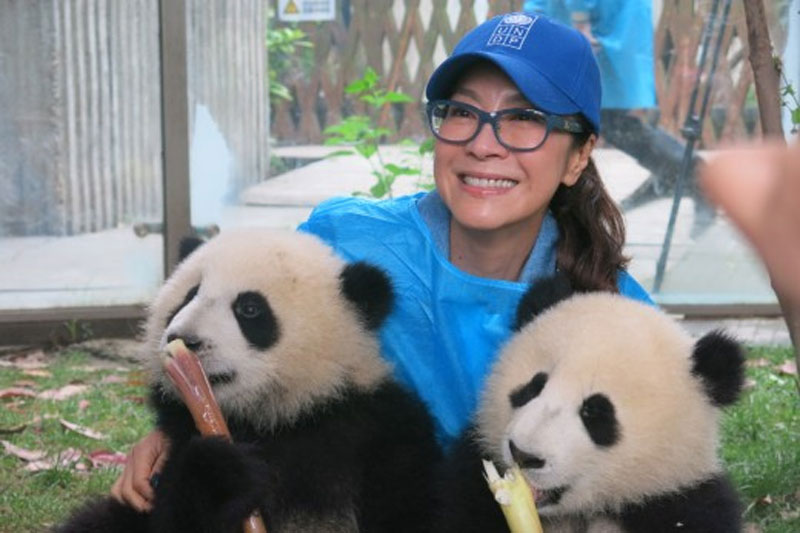 UNDP #Pandas4GlobalGoals Contest – Win a Trip to China!
Deadline: August 13, 2016
UNDP has teamed up with the Chengdu Panda Base in China, the world's premier facility for the breeding and conservation of these beautiful and endangered animals, to designate two panda cubs as the first ever 'Animal Ambassadors for the Global Goals.' Entrants are required to help name the newborn pandas! Make a short video that tells why the Global Goals are important to you – and you could even WIN a trip to China to meet the pandas in person!
Eligibility
To be eligible for the trip to China, you MUST upload a video. If videos aren't your thing – that's ok. You can still submit names for the cubs but will not be eligible for the trip.
Application Process
Pick two names – one for each of the twin pandas. Remember, both pandas are male… but that shouldn't matter!
Create a short video (30 seconds max) explaining which Global Goal is most important to you and why. Don't know what the Global Goals are? Learn about them here. Also check out some of our featured entries to see what others are doing.
Upload your video to your platform of choice (We prefer YouTube and Youku). Complete a competition entry form. Don't forget to include your panda names and video link!
For more information, see FAQ or visit #Pandas4Globalgoals.