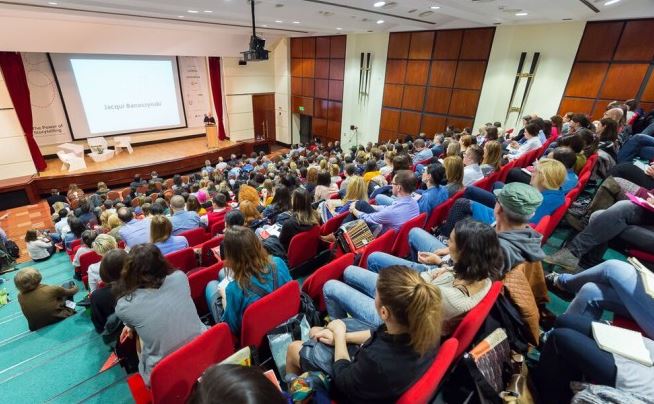 Nieman-Berkman Klein Fellowship in Journalism Innovation 2017
Deadline: International Journalists (December 1, 2016) and US Journalists (January 31, 2017)
Each year, the Nieman Foundation awards paid fellowships to up to 24 journalists working in print, broadcast, digital and audiovisual media. A Nieman Fellowship is an extraordinary, transformative learning opportunity open to journalists working in all media in every country around the world.
Those selected for the program spend two full semesters at Harvard auditing classes with some of the university's greatest thinkers, participating in Nieman events and collaborating with peers. Nieman Fellows are also able to audit classes at other local universities including MIT and Tufts.
Fellowship
Most Nieman Fellows receive a stipend of $65,000 paid over a nine-month period to cover living costs;
The Nieman Foundation also provides housing, childcare, and health insurance allowances based on the number and ages of family members;
Nieman additionally covers the cost of attending Harvard classes for fellows and their affiliates. Affiliates are the partners and spouses of fellows. They enjoy many of the same privileges as fellows and may attend classes, use Harvard libraries and other facilities, and are welcome to participate in almost all Nieman activities.
Eligibility
Open to both U.S. and international applicants;
Candidates should either be working journalists or work for a news organization in a business, technology, or leadership capacity;
Freelance journalists are welcome to apply.
Application Process
Application begins here.
For more information, see FAQs or visit Nieman-Berkman Klein Fellowship.