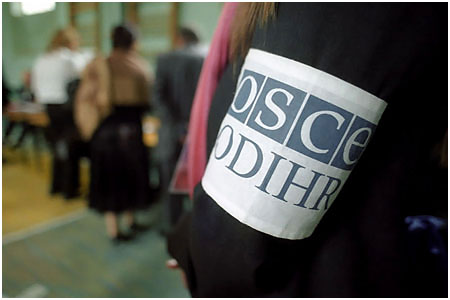 Call for Applications: ODIHR Workshop for Human Rights Defenders 2016 in Montenegro
Deadline: September 5, 2016
The Office for Democratic Institutions and Human Rights (ODIHR) is pleased to offer a five-day training event on human rights monitoring and safety and security for human rights defenders in Western Balkans, Central/Eastern Europe and Turkey. The objective of the training is to enable human rights defenders to independently carry out quality, objective and impartial human rights monitoring activities.
The event will take place from 17-21 October 2016 in Montenegro and will cover the human rights monitoring principles, human rights monitoring cycle, physical and psychosocial safety and security of human rights monitors as well as digital safety and security.
About
Building on its long-standing engagement in the protection of human rights defenders,  ODIHR published the Guidelines on the Protection of Human Rights Defenders. Since then ODIHR has worked to make the guidelines known to the general public and to specific audiences, such as government officials, the media, other OSCE executive structures and human rights defenders themselves.
ODIHR has also made efforts to stimulate dialogue between human rights defenders and states authorities, to support their participation in public decision making, to build the capacity of human rights defenders in human rights monitoring/reporting and their safety and security, and to raise the profile of human rights defenders and their work in public and political discourse.
Benefits
Accommodation and travel costs for the workshop will be covered by the OSCE/ODIHR.
Eligibility
Open to Human rights defenders in Western Balkans, Central/Eastern Europe and Turkey
Application
For more information, visit ODIHR Workshop.