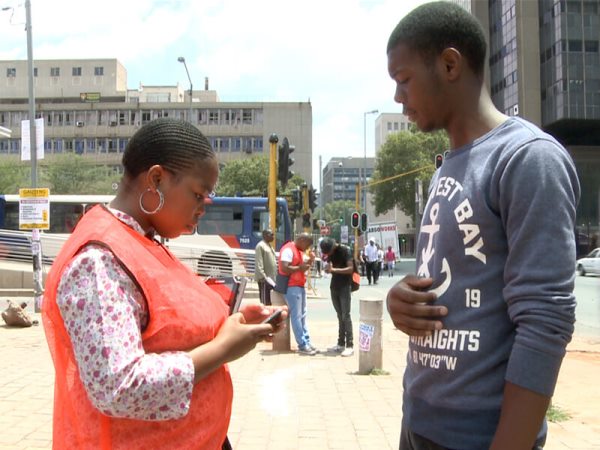 Jozi Digital Ambassador Program 2016
Deadline: Ongoing
Are you under 35 and seeking an opportunity to develop as a Digital Enterprise? Offering your services to the City of Johannesburg? Then you should apply to be a Jozi Digital Ambassador. 
The City of Johannesburg will be contracting youth owned micro enterprises to reach out to its residents in their effort to bridge the digital divide. Jozi Digital Ambassadors will be roaming the city training residents on how to connect to Joburg_FreeWiFi and how to utilize free internet services available on the City's zero rated Maru A Jozi portal.
Eligibility
Open to individuals between the ages of 18-34 who have a matric certificate and stay near one of the hotspots.
Application Process
If you match the criteria, Vulindlel'eJozi will invite you to the regional forums in your area. 
Once you have been selected you will undergo training offered by the Digital Ambassadors Programme.
For more information, visit Jozi Digital Ambassadors.