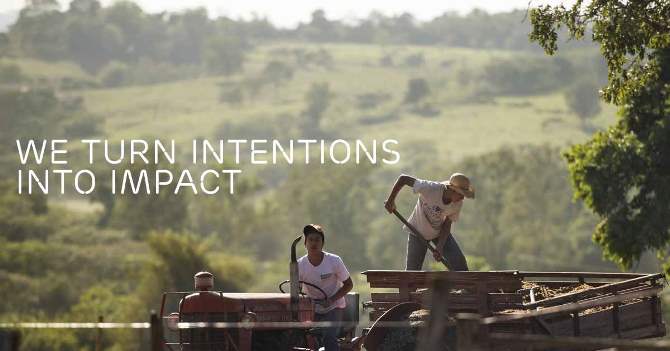 Ericsson Sub-Saharan Africa Innovation Awards 2016
Deadline: October 31, 2016
The Ericsson sub-Saharan Africa Innovation Awards 2016 is a competition looking for the latest innovations in the future of food. Sub-Saharan Africa faces a rapidly growing population and as a result, food production will need to increase significantly. Young innovators and start-ups are encouraged to use this opportunity to make a real difference by using technology and ICT to make a positive contribution towards sustainability in the food sector in sub-Saharan Africa.
The innovations could be in food production, packaging, information availability or distribution. Outstanding ideas are rewarded to foster fresh talent. By competing in these awards, innovators will have the chance to showcase their ideas, grow their networks and reputations, and receive start-up support and guidance from leading African business people.
Prize
Grand Prize of $10,000 plus an entry into the Global Innovation Awards 2017 (Only students are eligible for the Global Innovation Awards).
Eligibility
Team Requirements:

If you wish to partake in the student category, all team members will need to be a registered student at a tertiary institution on October 1, 2016. Your team must be a minimum of 2 and a maximum of 4. Students from all years and all fields of study are eligible to participate, including PhD students. Organizers encourage diversity in teams and are open to teams of different nationalities, universities and fields of study.
If you wish to partake in the start-up category, your annual turnover must be less than USD800,000.

Business Case requirements:

Your business case will need to include: a product description, a problem statement and solution, a financial analysis and a sustainability analysis. It should be no longer than 3 pages.

Video Submission requirements:

You will need to submit a video or provide a link to a video of your innovation. This video must be no longer than 3 minutes. The video needs to show what the innovation is, and how it works through a demonstration. It would also be nice to include an introduction of you and your start-up.
Please note that the video does not need to be a professional production, but needs to meet the following specs: landscape orientation and quality of 720p or 1080p. It can be filmed on a high quality smartphone.
Application Process
Access the application form here.
You will need to provide a 3-page business case and 3-minute video (maximum) as part of your entry.
For more information, visit Ericsson Sub-Saharan Africa Innovation Awards 2016.