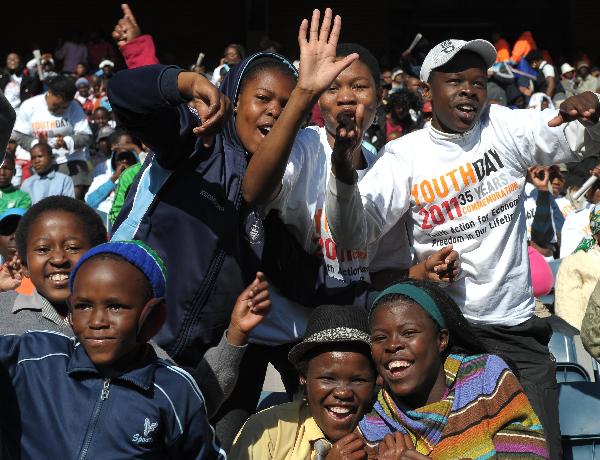 Call for Submission for the African Union Youth Day 2016
Deadline: October 25, 2016
Send your entry for the African Youth Day 2016. This year, the continent of Africa will be commemorating the Africa Youth Day on November 1, 2016 under the theme: "Promoting youth mainstreaming as a catalyst towards harnessing the demographic dividend."
This is a call for submission in the form of an abstract/write-up, artistic impression, video, blog around the following four thematic pillars of the demographic dividend road-map:
Pillar 1: Employment and Entrepreneurship;
Pillar 2: Education and Skills Development;
Pillar 3: Health and Wellbeing;
Pillar 4: Rights, Governance and Youth Empowerment.
Benefits
Selected entries will be invited to partake in the 2017 January Heads of States Summit.
Eligibility
Open to African youth. Female applicants are highly encouraged to apply.
Application Process
Send your entries directly to [email protected] with the "AU Youth Day 2016" in the subject line.
Write-ups should be no more than 1000 words. Support your work by sending us further evidence such as pictures and/or videos and nomination/recommendation letters. Kindly note that only high resolution photos and videos will be accepted. Send us links to big files (Videos/photos/blogs etc.);
Include the following information as part of your submission: Name of your project or your organisation and country or region your work affect, your age and sex.
For more information, visit #AYD2016.