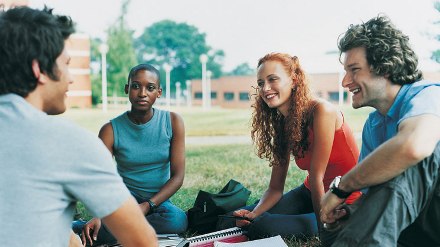 Edinburgh Excellence Scholarship- Summer School 2017
Deadline: March 31, 2017
University of Edinburgh invites applications for the Excellence Scholarship program applicable to summer programs. Edinburgh Excellence Scholarships are available to students who can display evidence of outstanding academic merit but who may not be able to attend their Summer School without financial support.
Scholarship Award
A limited number of scholarships are available, equal to a tuition fee waiver of 100%, 50%, or 25%. Scholarships are applicable on Summer School courses lasting 2-4 week; courses which are over 4 weeks in duration are exempt for consideration for the scholarship.
Eligibility
The Scholarships are competitive and awarded both on the basis of financial support deemed necessary and academic merit.
A minimum of 3.3 GPA or equivalent is required and evidence of this must be provided along with your application.
In order to apply, you should be a full-time university or college student who can demonstrate that you meet the academic and language requirements of your preferred course.
How to Apply
In order to apply for the scholarship, you must have the backing of your home university or college*.
For more information, visit Edinburgh Excellence Scholarship