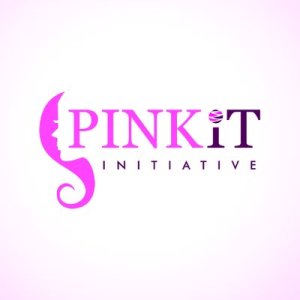 Pink iT Women Empowerment Programme -Nigeria
Deadline: November 5, 2016
Applications are invited for the Pink iT Women Empowerment Programme. Pink iT  empowers unemployed young female graduates in Science, Technology, Engineering and Mathematics (STEM) with software development and entrepreneurial skills to take up entrepreneurial role in the Software Industry.
This is a 22 week-long programme (16 weeks training workshop Saturdays only, while hands-on practice assignments will be done by participants during the week remotely or in a working space that shall be provided and 6 weeks internship in a software development company).
Interest Areas
Software development skills
Business skills: Marketing and Sales, Financial and Accounting, Entrepreneurship
Leadership and interpersonal Skills
Eligibility
If the applicant's answers to all these questions are yes, then please apply.
Are you a graduate with a minimum of HND/B.Sc from any of the courses in Science, Technology, Engineering and Mathematics (STEM)?
Are you presently unemployed?
Do you have a creative and analytical mind?
Do you have a 'can-do' spirit, self- disciplined and self-motivating?
Can you stay long solving a problem and ask for help when needed?
Do you have a burning desire to bring about a change in your community?
Are you free to share what you know with others and learn from others ?
Are you passionate about software development?
Do you enjoy learning and are you adventurous?
Are you enterprising and will like to be an entrepreneur?
Can you commit 6 full months to the programme?
How to Apply
Complete application here.
For more information, visit Pink IT