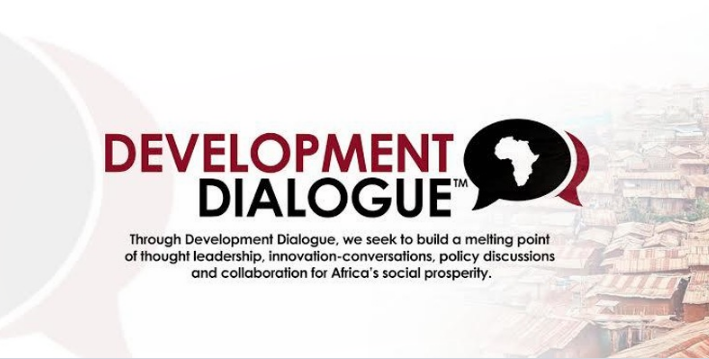 Development Dialogue for Social Entrepreneurs and Young Leaders 2016 – Lagos, Nigeria
Deadline: Not Specified
Young social entrepreneurs and leaders are now invited to register to attend the 2016 Development Dialogue taking place on December 7, 2016 at Lagos Chamber of Commerce and Industry (LCCI), Lagos, Nigeria. Development Dialogue, hosted by Ideation Hub Africa, is Nigeria's leading thought-leadership Conference for Development Practitioners, Social Innovators, Social Entrepreneurs and NGO Players. It provides a rallying point for thinkers, doers and changemakers who envision a better future for Africa, and are working actively for social good.
About
The Dialogue explores the next big ideas, celebrate the power of social innovation to solve pressing problems and the role of the third sector as a key driver of economic growth and national prosperity. This third edition of Development Dialogue will also witness the launch of the BigWhy Project – an stirring documentary of changemakers in Nigeria, building tomorrow today with their development initiatives, projects and organisations.
The one-day event will feature Keynote Speeches, Social Innovation Workshops, the BigWhy Project, Networking Hub, Exhibitions and more. Speakers at Past Editions of Development Dialogue include Dr. Ousman Dore (Nigerian Country Director, African Development Bank), Ndidi Nwuneli, Mosun Layode, Gbenga Sesan, Akin Fatunke, Chude Jideonwo, Nike Adeyemi, Dele Osunmakinde, Seyi Oyebisi, Akin Olukiran.
Eligibility
Are you are a Change maker, making a difference in society or changing your community with your work? Do you run a social enterprise, tech start-up, work within an NGO or with the government Then you are eligible to join the Development Dialogue 2016.
Cost
This year's event is FREE. Participants cover their own transportation and accommodation.
How to Register
For more information, visit the Development Dialogue.