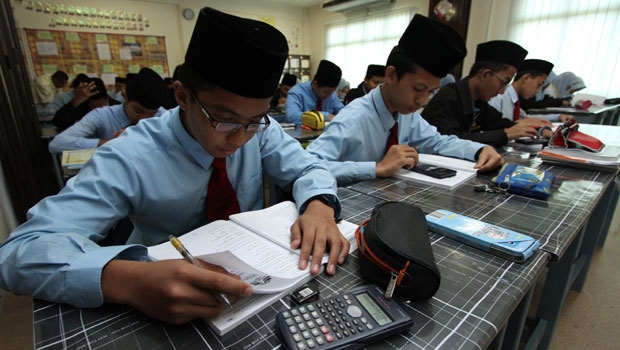 Commonwealth Education Good Practice Awards 2018
Deadline: February 15, 2017
The Commonwealth Secretariat is pleased to invite nominations and submissions for the Commonwealth Education Good Practice Awards 2018. The Awards recognise the outstanding contribution and achievements of education professionals and bodies that have made a difference to learners' lives through innovative education and learning for development initiatives and practices.
A good practice submission must be a policy, programme, project or strategy that has made a positive difference to learners, whether children, young people or adults, or to the education system of a Commonwealth member country in respect of one or more of the five categories for 2018.
Eligibility
Open to any organisation, whether public or private, including Commonwealth ministries of education, educational institutions and civil society organisations advising in or delivering education and learning in Commonwealth countries. The formal and non-formal education sectors span from early childhood education to adult education, including primary, secondary and tertiary education, technical and vocational education and training, and skills development.
Submission Criteria
Relevance: Contextual, socio-cultural and economically appropriate responses to the challenge of education delivery in a specific country.
Innovative: Displaying innovation in its approach, methods or outcomes.
Measurable Impact: Evidence that it has been independently evaluated and its impact assessed e.g. through qualitative and quantitative indicators.
Sustainability: Demonstrates its capacity or potential in delivering sustainable benefits for society, and in making substantial contribution to the education sector.
Efficiency and Effectiveness: Demonstrates efficient and cost effective use of resources in its implementation.
Knowledge Exchange and Participation: How it contributes to knowledge exchange, successfully communicates its objectives, approaches and findings to stakeholders, and encourages community and civil society participation, ownership or contribution.
Replication: The extent to which the initiative is replicable in other Commonwealth countries and can advance good practice within the sector and/or influence policy agendas promoting good practice.
Application Process
Applications should be sent by e-mail to [email protected] and/or posted to: The Co-ordinator, Commonwealth Education Good Practice Awards, Health and Education Unit, Commonwealth Secretariat, Marlborough House, Pall Mall, London SW1Y 5HX, United Kingdom.
For more information, visit Commonwealth Education Good Practice Awards.