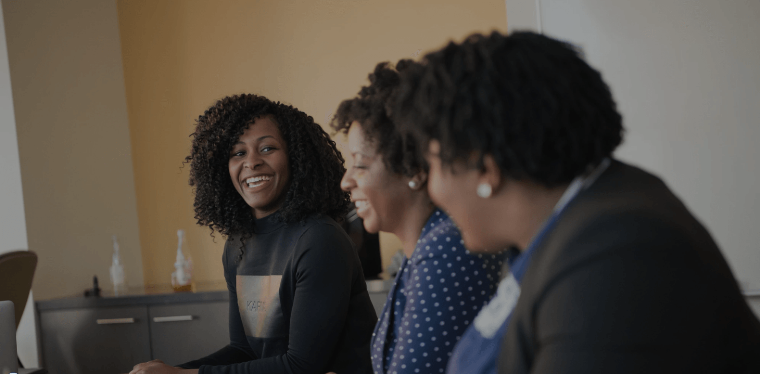 African Women Innovators Network (AWIN) Business Innovation Lab
Deadline: December 2, 2016
The African Women Innovators Network (AWIN) Business Innovation Lab is an intensive training and mentorship programme equipping young African women with the tools to develop innovative businesses that help to build a better future for African women & girls. AWIN is an initiative developed and led by the Africa Technology Business Network (ATBN), funded by Comic Relief & DFID under the Common Ground Initiative and delivered in partnership with Women in Tech Africa and iSpace Ghana.
Benefits
Gain the skills to test and develop your idea into a sustainable business
Broaden your network and access expert advice from our global pool of mentors to help you develop your idea further.
Build your confidence in communicating your ideas effectively to attract funding, clients and partners for your business.
Get the opportunity to pitch your business idea to potential investors at our demo day
Become part of our global community of social innovators to connect, share ideas and gain peer support in building your business.
Prizes
The winner of the Demo Day final will receive:
Free office space for 3 months
3-months of dedicated support and business mentorship
$1000 seed funding to help them develop their idea further
Eligibility
You are a young African or diasporan woman aged 18-35;
You are passionate about helping to build a better future for African women and girls;
You have a NEW and innovative IDEA for a business that has potential to positively impact the lives of African women and girls. (Do not worry if your idea is not fully formed. Over the course of the programme you will be supported to develop and refine your idea);
If you already have an existing business, your idea must be a NEW and innovative solution that positively impacts the lives of women and girls;
You may apply as an individual or team. (Please note that for teams, all members of the team must meet the application criteria.)
Application Process
Important Dates
20th & 21st January 2017 – Innovation Bootcamp
23rd Jan – 6th Mar – Mentorship
8th March 2017 – Demo Day
For more information, visit AWIN Business Innovation Lab.