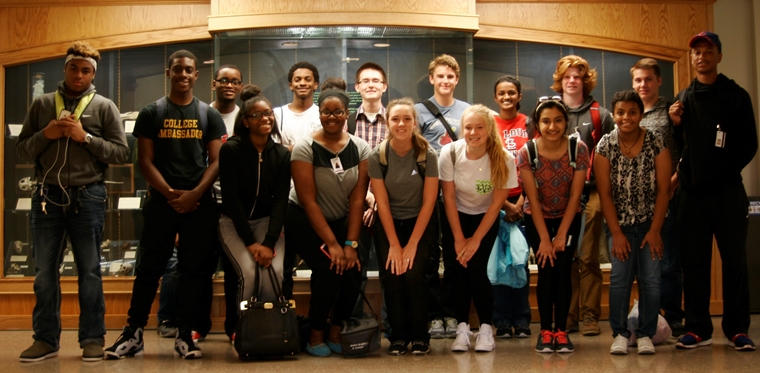 Apply for Young Scientists Programme and Join IRDR Family!
Deadline: December 10, 2016
Application is open for the Young Scientist Program at the Integrated Research on Disaster Risk (IRDR). IRDR, with its mandate for integrated and trans-disciplinary research, would like to promote capacity building of young professionals, and encourage them to undertake innovative and needs based research which makes science-policy and science-practice linkages stronger.
Responsibilities
Contribute to innovative research in the field of disaster risk reduction;
Be the ambassador of IRDR in different conferences and/or social media;
Develop and contribute to networking of young professionals;
Submit a 6-month report of activities in the prescribed format of IRDR;
Acknowledge the contribution of IRDR in the academic paper, thesis etc.
Benefits
Once selected, as fellow can be an "IRDR Young Scientist" for a period of maximum three years. The fellow will receive the following benefits:
Link to IRDR network of professionals and practitioners;
Access to IRDR Scientific Committee (SC) for academic support / advice;
Participation in IRDR related training programs (there would be a different selection process for each of the training program);
A certificate for IRDR Young Scientist upon successful completion.
Eligibility
Applicants should be less than 40 years on the date of application;
There is no bar on nationality;
The candidate needs to be affiliated with an academic program (either master or doctorate) either as a student or as a young faculty;
The subject of research needs to be related to disaster risk reduction and its link to broader environment and development issues;
Must be endorsed by academic supervisor (for student) or head of the department /graduate school (for the young faculties).
Duration: Minimum 1 year, and maximum 3 years. The applicant can make their choice, and the final decision will be made by IRDR.
Application Process
The following materials are required for a complete application:
Detailed Curriculum Vitae;
Detailed Research Plan (10 pages Maximum);
Recommendation/Endorsement Letter from the Supervisor;
Copy of Student/Faculty ID Card
Applicants should submit the materials to [email protected]
For more information, visit Young Scientists Programme.