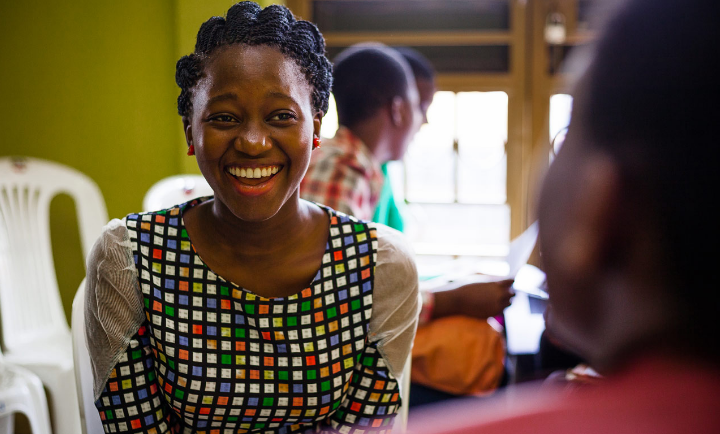 PeaceOpoly Coding Bootcamp 2016 – Owerri, Nigeria (all-expense-paid)
Deadline: November 30, 2016
Applications are open for the 2016 PeaceOpoly Coding Bootcamp organized by Youth for Technology Foundation (YTF). This is a three-day coding workshop bringing together young technologists from across Nigeria to learn how to develop technology platforms that integrate the use of technology for social change and positive activism. The Bootcamp will take place in Owerri, Imo State from December 8-10, 2016.
Are you interested in using technology to make a change? The Youth for Technology Foundation is excited to bring you the PeaceOpoly boot camp. This 3-day intensive software development training boot camp will provide you with relevant and job-ready programming skills.
This is a competitive application process. Selected participants will learn the techniques of designing and implementing a large scale, high impact web development project for social change. The Youth for Technology Foundation staff will deliver the technical training, mentorship and follow up as part of this process.
Benefits
You will receive training in advanced web development using software design and CMS tools.
Upon graduation from the boot camp, you will become a YTF technical ambassador (a "PeaceGeek") making you eligible for paid internships, contractual and full-time positions with YTF should you be interested and as positions are available for employment.
YTF will cover the cost of your roundtrip transportation to Imo State, accommodation and meals.
Eligibility
Application is open to Nigerian nationals only.
Applicants must possess at least one year of experience in web development.
Applicants must possess a good command of English Language.
Applicants must have a personal laptop that you will bring with you to the boot camp.
Applicants are encouraged to apply early, as applications will be reviewed and participants shortlisted on an on-going basis. The application period closes on Wednesday, November 30th and decisions will be made by Friday, December 2nd. All decisions are final.
For more information, visit PeaceOpoly Technology Bootcamp.