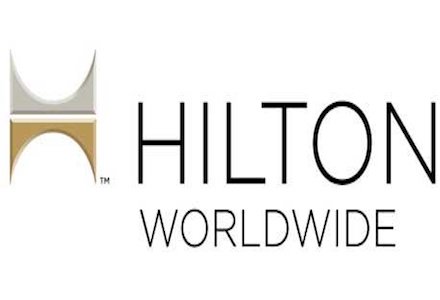 Finesse Graduate Programme 2017 at Hilton Corporate (EMEA Only)
Deadline: Ongoing
Applications are now being accepted for the 2017 Finesse Programme at Hilton Corporate. The Finesse programme aims to develop a group of talented, internationally mobile Finance people and fast track them to Finance Director positions within 5-8 years of starting the Programme.
Eligibility
You must have a Bachelors Degree or equivalent in a Finance, Accounting or related subject.
You must speak, read and write English fluently. A second langauge (i.e. Arab, Russian or Turkish) is considered an advantage.
You must be willing/able/eligible to live and work in the Europe, Middle East and Africa Region.
You must be fully mobile within the 2 year programme to join your 2 placement hotels.
You must have the desire to become a Finance Director within Hilton.
You must have graduated within the period of July 2015 until August 2017.
Job Responsibilities
Finesse consists of a 24-month training programme which encompasses two international 12-month placements in our hotels. During your placements, you will gain all-round Finance experience whilst working in all the main Finance functions. You will also gain exposure in the other key functional areas of Operations, Business Development and Human Resources. You will participate in off-the-job training and have business driven projects to complete. Following successful completion of this 2 year programme you will then be assigned into a full-time Finance role in year 3.
During Finesse your progress is constantly assessed, so you always know how you are developing. As the programme is so flexible, it will take into account all training that you have had to date and build on it, rather than making you repeat things unnecessarily.
Benefits
Finesse participants are supported throughout their career progression with the Finesse Mentoring Programme where senior managers within Hilton take on the role of Mentors.
The key focus here will be for you to complete the CIMA (Chartered Institute of Management Accountants) Professional Finance qualification. This is a highly regarded professional qualification with global recognition in the Finance profession.The CIMA qualification typically takes 3 years to complete, so this will be completed during your first 2 placements and then completed in your 3rd year whilst working full-time within one of our hotel operations. During your 24-month training you will also take part in a number of other face-to-face training courses focused on other business competence areas. As a Finesse participant you will also have access to the Hilton University, the on-line learning and development tool, through which you can complete e-learning courses, learn a language on-line and make use of our on-line business library.
How to Apply
Apply online here.
For more information, visit 2017 Finesse Graduate Programme