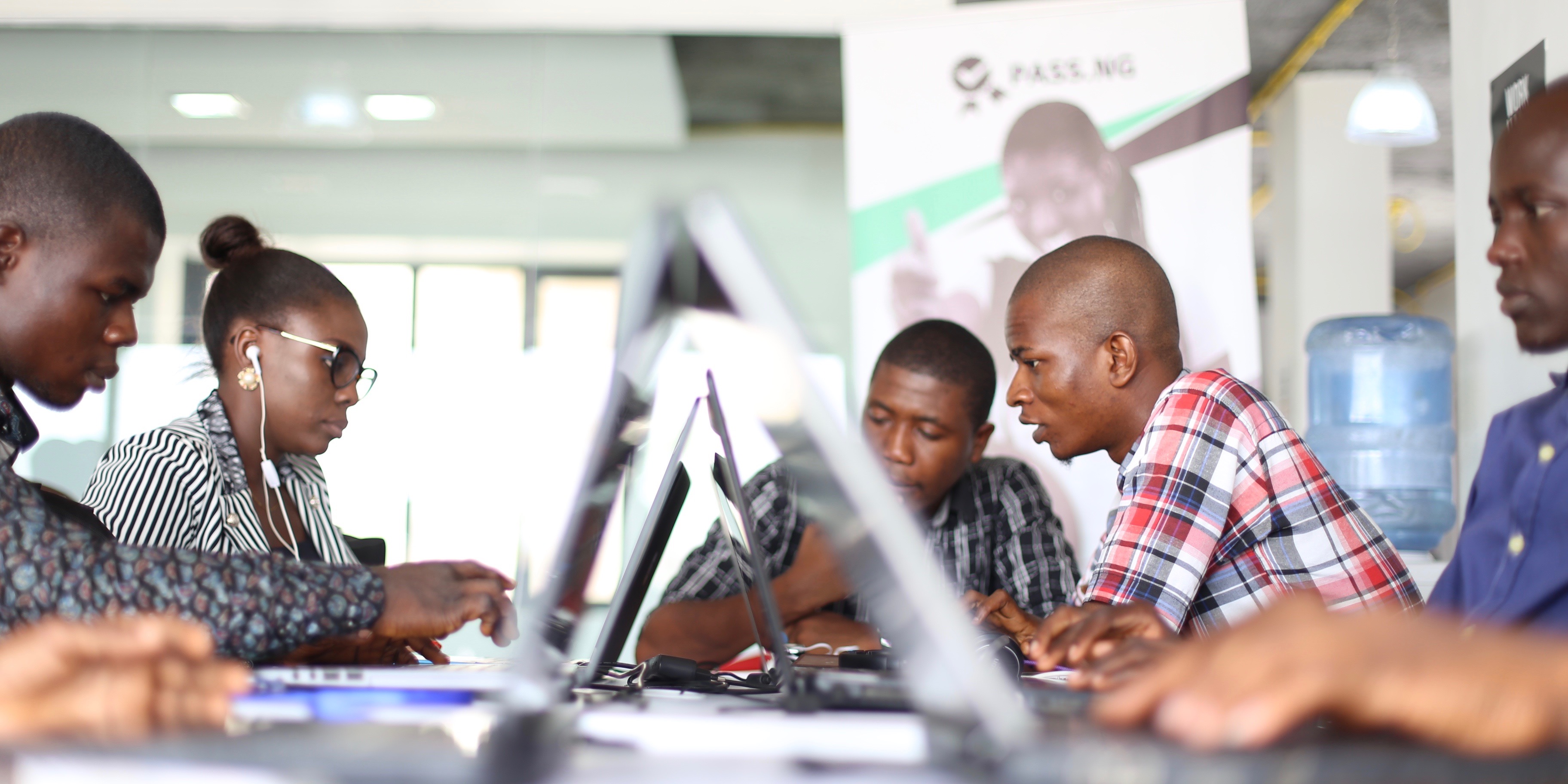 SOS Children's Villages Nigeria "Next Economy" Programme
Deadline: On a Rolling Basis
SOS Children's Villages Nigeria in partnership with SOS Children's Villages the Netherland, 1% club, Enviu and Afrilabs is currently implementing a 3 year programme tagged "The Next Economy" with support from the Dutch Ministry of Foreign Affairs. The program seeks to train 2100 young Nigerians within the space of three years.
The programme focuses on employability skills development for young people by providing them with the opportunity to be coached and prepared by reputable academies and institutes like, Fate Foundation Lagos, Poise Graduate Finishing Academy Lagos and GOTNI Leadership Institute, Abuja to become potential employees who can meet up with the demands of world class organizations by adopting best work practices.
Benefits
The programme provides young people with capacity building crucial for them to gain decent employment, or incubation programme/ skills for youths that would like to become entrepreneurs.
Eligibility
Open to young unemployed graduates and non-graduates between the ages of 15- 35;
 Applicants should be resident in Lagos, Abuja and Jos.
Application Process
For more information, visit Next Economy Programme.