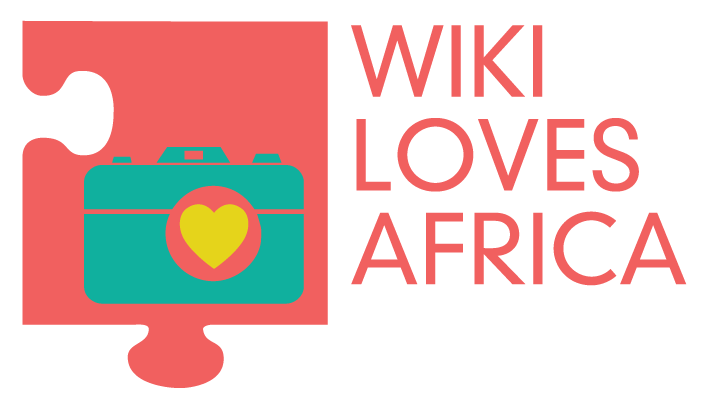 Enter the Wiki Loves Africa Photo Contest 2016 (Prize of $1400 and more)
Deadline: January 31, 2017
Wiki Loves Africa is a public annual contest where people across Africa can contribute media (photographs, video and audio) about their environment to Wikimedia Commons for use on Wikipedia and other project websites of the Wikimedia Foundation. Wiki Loves Africa particularly encourages participants to contribute media that illustrate a specific theme for that year. The 2016 theme is Music and Dance.
Wiki Loves Africa is a two-month competition which will start in December 2016 and will end on January 31, 2017. The project is run across the whole continent, however, some specific actions (training, communication etc.) are held in some countries with national organisers.
Prizes
1st prize: US$600
2nd prize: US$400
3rd prize: US$200
Community Prize: US$200
Each winner will also receive a year's subscription to Adobe Creative Cloud Photography Plan, and a portable power pack.
Eligibility
Open to citizens of African countries resident on the continent;
Entries should promote Africa's rich heritage and culture expressed through music, song, dance, and movement.
Competition Rules
Rule 1: All photos must be taken by the person submitting them. They can be either self-uploaded or uploaded during a registered mass upload session;
Rule 2: Upload can only be done in December 2016 and January 2017. But you can enter media that was taken at any time, even in historical photographs (as long as you own the copyrights on these photographs);
Rule 3: Images must be free of watermarks or embedded signatures to be eligible. All entries will automatically be submitted under a free licence such as Creative CommonsAttribution-Share Alike 4.0 (CC-BY-SA 4.)) (or in the public domain);
Rule 4: All eligible pictures will be categorised under the Images from Wiki Loves Africa 2016, this will be automatically assigned during the upload process;
Rule 5: Participants should enable e-mail on Wikimedia Commons so they can be contacted should their image be chosen for a prize.
Application Process
Enter the competition:
For more information, visit Wiki Loves Africa 2016.