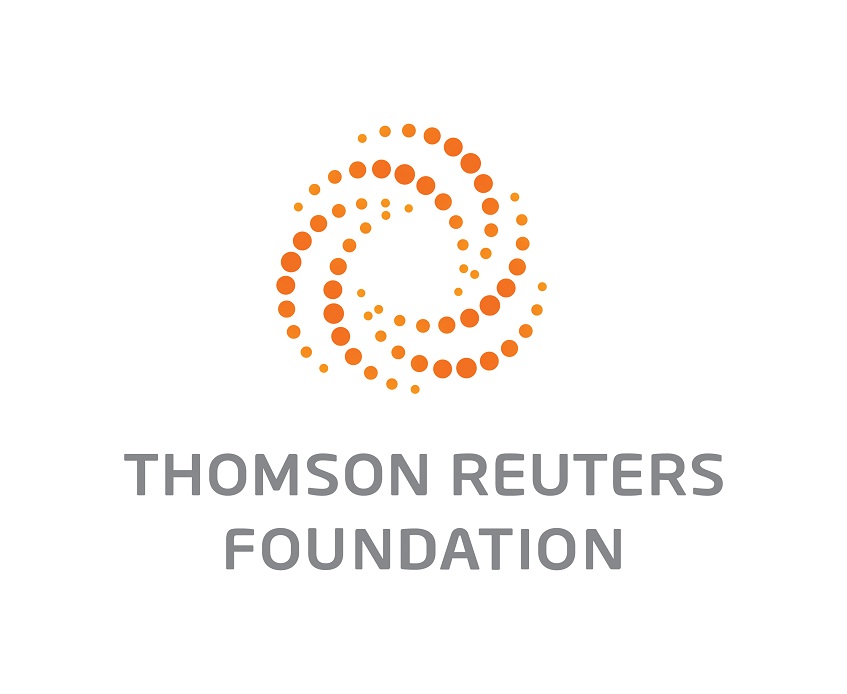 Thomson Reuters Foundation Fellowship Programme 2017
Deadline: January 31, 2017
The Thomson Reuters Foundation Fellowship, founded in 1983, offers an opportunity for experienced journalists wishing to undertake research projects on a variety of subjects. Approximately six Thomson Reuters Fellows study each year on fully-funded Fellowships for three or six months (one or two terms). Fellows receive a modest living allowance of £1,500 per month. Thomson Reuters Fellows are drawn from dozens of countries around the world from both print and broadcast media.
Eligibility
Open to mid-career journalists from any country in the world are eligible;
You must have a minimum of five years' experience working as a journalist in any specialism. In rare cases you will considered if you have less than five years' journalistic experience, but you must be able to demonstrate an equivalent level of expertise;
You will be able to demonstrate a level of English that allows you to participate fully in the programme and write a research paper of publishable quality;
You will be given priority if you're proposing a research project within one of the Reuters Institute for the Study of Journalism's areas of focus. More details on what these areas are can be found here;
If your first language is not English, you must supply suitable evidence (an original certificate that is not more than two years old and issued by the responsible body) that you have reached the relevant standard.
Application Process
Complete the online application form, remembering to attach all the required application materials;
Check which application materials you need to prepare;
Write the required research proposal and personal statement;
Choose your work samples;
Ask 2 people to write letters of recommendation.
For more information, visit Thomas Reuters Foundation Fellowship.