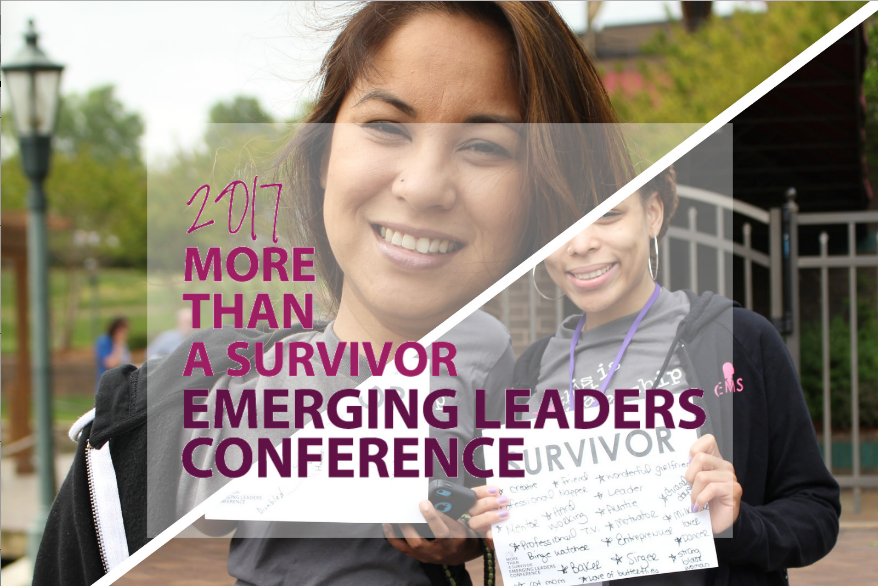 GEMS Emerging Leaders Conference 2017 in MA, United States (Scholarships Available)
Deadline: January 20, 2017
Girls Educational and Mentoring Services (GEMS) invites you to apply for its second annual More Than a Survivor: Emerging Leaders Conference taking place from April 24-27, 2017 at Bedford, MA, United States.  The conference is specifically designed for survivors, between the ages of 21 and 30, who want a platform to expand their understanding of survivor leadership, learn new skills, and share knowledge with other survivor leaders. 
GEMS Survivor Leadership Institute and Resource Center (SLI) is a platform of support to survivors of commercial sexual exploitation (CSE) and domestic trafficking. SLI is the only national platform in New York State for survivors of CSE and domestic trafficking aimed at strengthening and supporting survivors at various levels of growth and leadership.
Conference workshop topics include:
Leadership Development
Entrepreneurship and Intrapreneurship
Advocacy and media training
Direct service and mentoring work
Work/Life balance
Managing Vicarious Trauma and Self-care
Career and Technology Exploration
Cost and Benefits
There are no registration costs for those participants selected to attend. However, all participants will be responsible for their own travel, lodging and food expenses, aside from meals provided at the conference.
Scholarships are available.
Eligibility:
Open to Individuals (female survivors) 21 years old and above. Younger applicants with strong applications will also be considered
Applicants can be U.S. and Non U.S. Citizens or Residents
Application
Click here to apply or nominate a Survivor Leader.
Interested in speaking or facilitating a Workshop at the Conference? Apply here.
For more information, visit GEMS Emerging Leaders Conference.