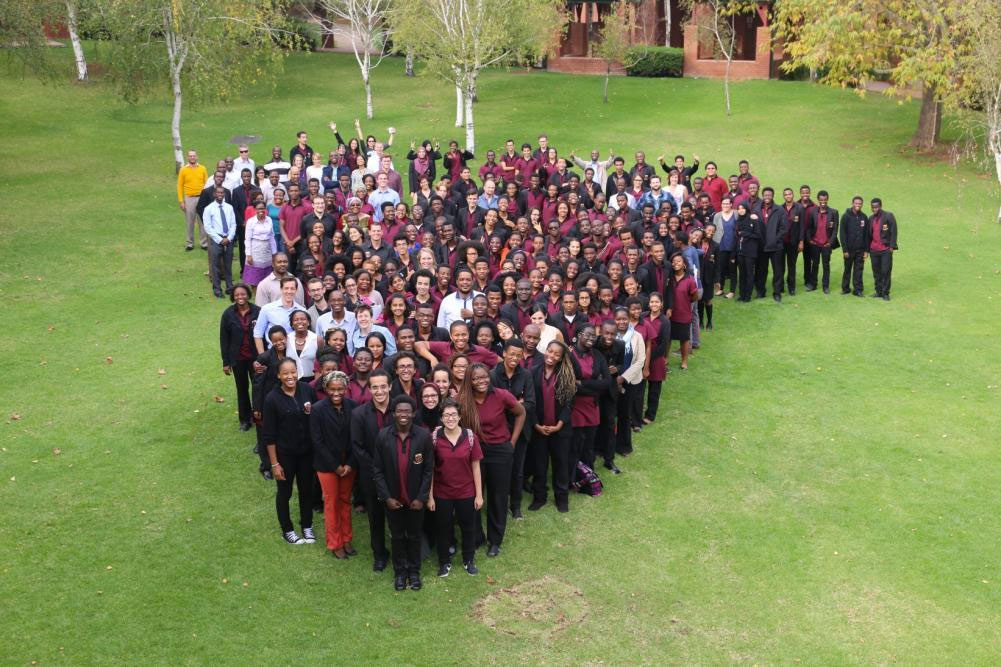 African Leadership Academy (ALA) Fellowship 2017 in South Africa
Deadline: February 17, 2017
The African Leadership Academy Fellowships are two-year posts for young professionals who have completed their undergraduate studies within the past five years. ALA Fellows work closely with talented and passionate students from across the African continent through teaching and/or professional staff supporting roles. Teaching Fellows collaborate with exceptional educators and mentors, teaching courses in areas of expertise and gaining broad practical experience in  teaching and learning. Staff Fellows assist in areas such as strategic relations or admissions, developing skills in project management.
Responsibilities
Teach courses and/or lead projects directly serving the mission of ALA;
Actively contribute to holistic student life at ALA by leading extracurricular student groups such as sports teams, clubs, or other activities;
Serve as an advisor to a group of 6-8 students and tutor on duty in the dormitory one evening per week;
Participate in diverse professional development programs to support the overall mission of the Academy.
Fellowship
Fellows will receive housing on campus and a stipend payment to cover living expenses. Fellows are also eligible for a modest Summer Exploration grant to enable one professionally relevant travel excursion during the course of Fellowship tenure.
Eligibility
Ideal candidate
Should be creative and passionate about the field of education;
Celebrates opportunities to interact with people from very diverse cultural and social economic backgrounds;
Embraces a culture of leadership, international cooperation and excellence;
Is open-minded and willing to share expertise and experiences, and to learn from others;
Loves to take on challenges and not afraid to work hard.
Other Desired Experience
BA or BS degree from a leading university, with an excellent academic transcript and record of outstanding citizenship;
A track record of leadership and results in extracurricular or professional activities;
Experience working with young people in a mentoring, teaching, or coaching capacity;
Experience developing strong relationships with people from a variety of different ages, cultures, religions, and socioeconomic groups;
Experience in a boarding school or as a university Residential Advisor is a plus;
Fluent in English. Fluency or proficiency in other languages spoken broadly on the continent (French, Portuguese, Arabic, Swahili, Yoruba, etc.) is a plus.
Application Process
Complete the application form and attach your CV, cover letter and writing sample. Applications will be accepted through February 17, 2017. Fellowships will begin in August 2017 and last for two years.
For more iformation, visit ALA Fellowship.