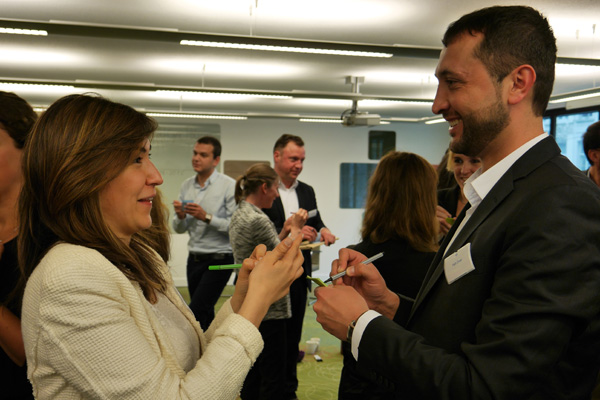 Applications Open: Turkey-Europe Future Forum 2017 in Izmir and Istanbul (fully-funded)
Deadline: February 5, 2017
Applications are now invited for the Turkey-Europe Future Forum 2017 taking place from 2 to 9 July on the topic 'Reflecting Change' in Izmir and Istanbul. The Future Forum brings together 30 outstanding young leaders from Turkey and Europe to benefit from an intensive exchange of ideas, substantial training measures and access to an important network.
The Turkey Europe Future Forum is a project of the Mercator Program Center for International Affairs (MPC) in cooperation with TUSIAD and "Turkey: Culture of Change Initiative" (TCCI).
Cost and Benefits
The costs of participating in the programme including travel, accommodation and subsistence expenses will be covered.
All project related expenses will be covered for participants of the programme. These include travel expenses from Europe and Turkey to the venue of the Forum (economy/coach class)*, public transportation to and from the airport to the hotel, accommodation**, meals during the conference, and other project related expenses.
The Forum does not cover any travel or additional costs incurred through participants' personal expenses.
Eligibility
28 to 38 years of age
At least two years' professional experience in the fields of politics, economics, administration, culture, media, science or civil society
Outstanding academic and professional qualifications
Turkish, German or another European citizenship. You can apply with a German or Turkish passport or one from an EU member state.
A university degree
Very good English skills
Strong interest in the respective topic of the Future Forum as well as European-Turkish relations
Application
For more information, visit Future Forum.