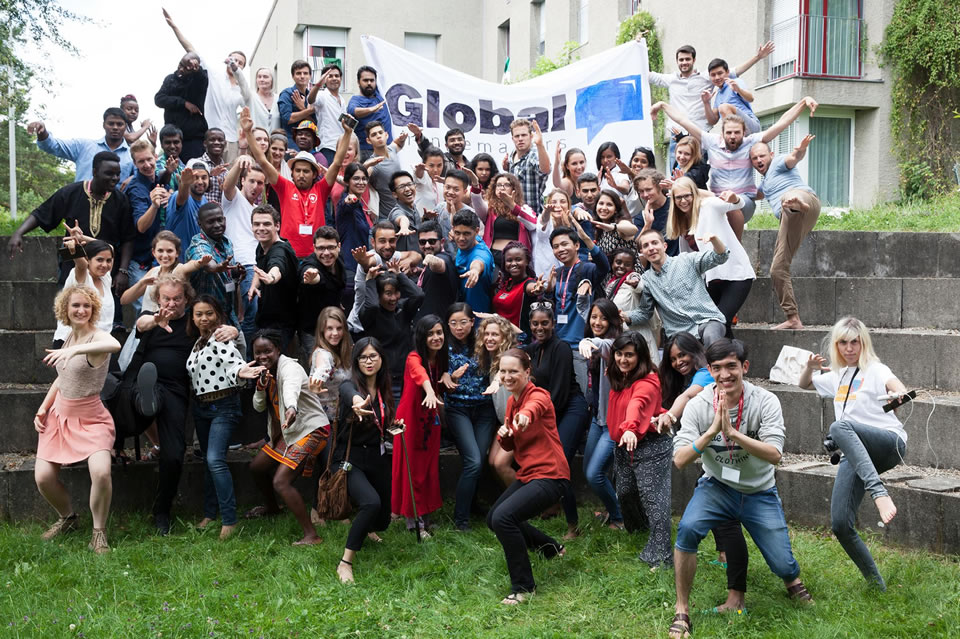 Apply: Global Changemakers' Global Youth Summit 2017 in Switzerland (fully-funded)
Deadline: January 31, 2017
Are you a Changemaker?
This is your chance to become part of a global network and improve the world around us. Applications are now open for the 2017 Global Youth Summit taking place 16 – 20 July in Switzerland. The Summit will bring together 60 Changemakers for a life-changing week of training sessions, networking and workshops. The strongest candidates will be invited to participate at the Summit, assessing their track record of advocacy, campaigning, social entrepreneurship, community activism and volunteerism, whilst ensuring geographical and gender representation.
Global Changemakers' (GCM) objective is to empower youth to catalyse social change by providing them with skills, contacts, opportunities, and a world-wide community of like-minded people.
Cost and Benefits
If you are selected, your flight (from your country's main airport), board and lodging costs will be covered for the duration of the summit.
Additional personal expenses, as well as visas to enter Switzerland (for those who require one) will not be covered.
Eligibility
GCM is looking for the most inspiring young social entrepreneurs, community activists, advocates and campaigners from across the globe.
Participants must be between 18 and 23 years of age on the dates of the summit.
Application
In order to apply, you will need to:
Pay for your $35 application fee (please make sure to copy the Transaction number provided by PayPal and paste it on the online application form)
Do a 2 minute application video (you can read the video instructions here)
Fill in an online application form
The application deadline is Tuesday January 31, 6 p.m. Central European Time.
Goodnews!
Opportunity Desk Founder, Ms. Grace Ihejiamaizu, is a Global Changemaker and participated in the 2012 Euro-Africa Youth Summit. Read all about it here and feel free to ask her any questions below this post or at Opportunity Desk for You on Facebook.
For more information, visit Global Youth Summit.