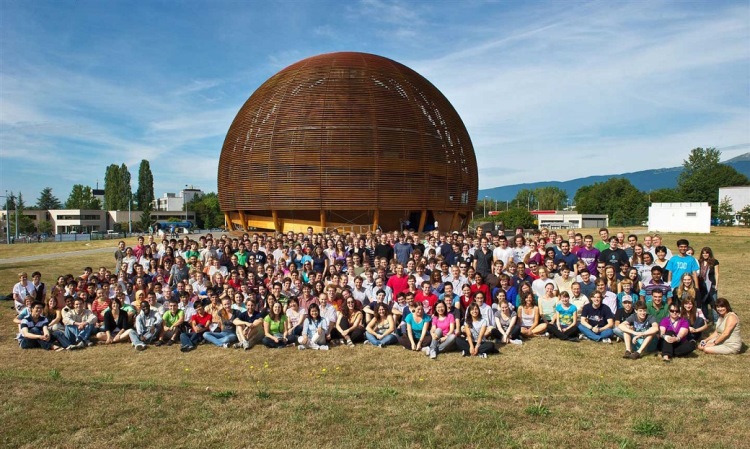 CERN Summer Studentship Programme 2017 in Geneva
Deadline: January 27, 2017
How do you plan to spend your summer? How does getting involved in some of the world's biggest experiments sound? This is more than summer work. It's the chance to join CERN in Geneva – getting involved in the day-to-day work of their multicultural teams. Attend lectures, visit CERN facilities, take part in discussions and workshops with people who are leaders in their fields. In fact, it will be a summer like nowhere else on Earth.
Duration
Duration of stay: 8 weeks (dates of stay to be indicated on the application form)
Working time: 40 hours/week
Report to be submitted by the end of stay
Benefits
Technical project;
90CHF/day;
Travel allowance;
Membership to the Health Insurance Scheme (for the students with CERN contracts);
6 weeks Lecture Programme: end June – beginning of August;
Assistance in finding accommodation on, or near the site of the Laboratory.
Eligibility
You are a national of any State other than a CERN Member State (or Cyprus, Pakistan, Serbia, Turkey, Ukraine);
You are a university-level undergraduate (Bachelor or Masters) in either physics, computing or engineering;
You will remain registered as a student during your stay at CERN. If you expect to graduate in the European summer 2017, you are also eligible to apply. By the time of starting your summer student appointment, you must have completed at least three years of full-time studies at university level;
You have not worked at CERN before with any other status (Trainee, Technical Student, User, etc) for more than 3 months and you have not been a CERN summer student in the past;
You have a good knowledge of English; knowledge of French would be an advantage.
Application Process
Once your application has been submitted, you will receive an acknowledgment of receipt which contains a link. You must forward this link to your two referees so that they can upload their recommendation letter. In order to be considered for the programme organisers need to receive TWO RECENT REFERENCE LETTERS;
Submit most recent academic transcript (official document giving an overview of your marks; either issued from your university or copy of the transcript from your university portal) – If the academic transcript is not written in latin characters please upload also a translation (English or French) (can be made by you);
CV (English or French): Please make sure your application and your CV are as detailed as possible. This will facilitate the projects assignment at later stage;
Please only upload the required documents for this position and ensure a good/readable quality of those. Moreover, it is very important that you always choose the correct document type.
Candidates who meet the eligibility criteria and have completed their application before the deadline will pass to the next step of the selection process. The final selection results will be communicated to the candidates at the end of April.
For more information, visit CERN Studentship.