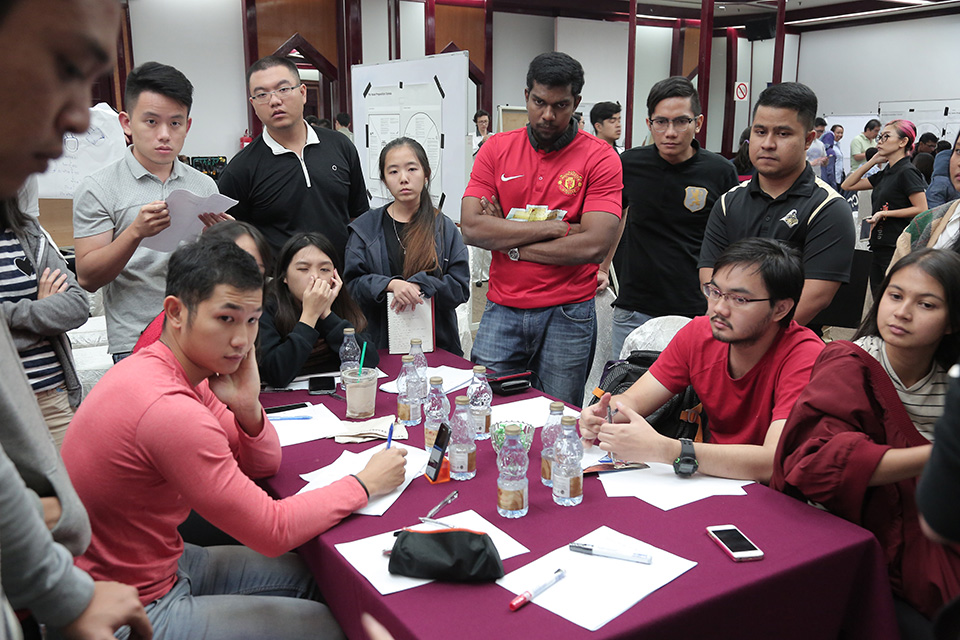 Axiata Foundation Young CEO Development Programme 2017
Deadline: February 28, 2017
The Young CEO Development Programme (YCDP) is the third leadership development track under Axiata Young Talent Programme (AYTP). YCDP is a 2-year leadership development programme open to all Malaysian youths aged 20 – 25 years old that either are undergraduate students, graduates, or young professionals. The programme which incorporates the Ax-Factor curriculum in the form of four residential boot camps per year aims to equip participants with both personal and professional leadership skills essential to become world-class CEOs.
Benefits
You will improve your leadership competencies through a series of experiential learning, challenging business simulations, and workshops;
You will get personalised coaching, mentoring, and guidance throughout the entirety of the 2-year programme;
It is an opportunity for you to network with other top Malaysian students, graduates, and young working professionals from all around the country;
It is a chance for you to expose yourself to and test out the latest business and leadership theories at the early stage of your career;
It is a chance for you to enhance your employability by building up your critical skills – skills such as communication, critical thinking, and creativity;
You will gain access to learn from insightful knowledge-sharing sessions with distinguished panels of influential business leaders;
Become part of an exceptional alumni association once you've completed the programme.
Eligibility
Open to
Malaysian citizenship, or permanent resident;
Undergraduate students, graduates, and young professionals between 20 and 25 years of age;
Individuals with exceptional performance in both acdemics and extracurricular activities.
Application Process
Applicants are required to fill up the form. It is crucial that the applicant fill up the Leadership Achievements section, Award Details section, and truthfully complete the four essay questions.
For more information, visit Young CEO Development Programme.