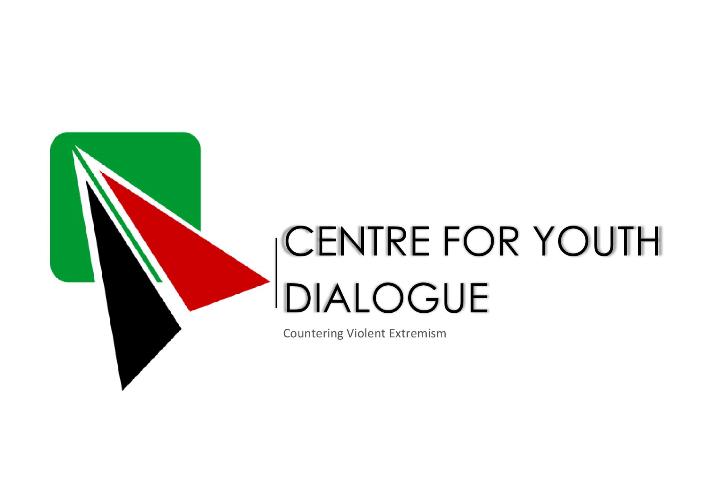 Call for Applications: CVE Centre for Youth Dialogues in Kenya
Deadline: February 28, 2017
The International Youth Action Against Terrorism, now under the Common Ground Centre is inviting applications for the newly set up CVE Center for Youth Dialogues (Kenya) for the calendar year of 2017. They are interested in attracting outstanding university students with strong research backgrounds to be engaged as Research Fellows in research projects that are relevant to the goals set on countering violent extremism in Kenya in 2017, building on the previous years.
The CVE Centre for Youth Dialogues shall select 15 most qualified individuals from 15 different higher learning institutions spread across Kenya to serve as research fellows for the 5 months' period, divided into three working groups of 5 individuals each. The successful applicants shall be expected to participate in the research life and cycle assigned to their respective working group.
Eligibility
Open to Kenyan nationals;
Aged between 18 – 30 years;
Academic research backbground (with proof);
Interest in countering extremism; active in their local communities having launched, or become very engaged with, projects/initiatives to prevent and counter violent extremism;
Experience in this area, with a good knowledge of actors and organizations in their own communities who also work to counter and prevent extremism;
Digitally savvy and active on social media;
Willing and able to work individually and as part of a team; able to work remotely with others.
Application Process
Interested applicants should submit their applications online.
For more information, visit CVE Centre for Youth Dialogues.