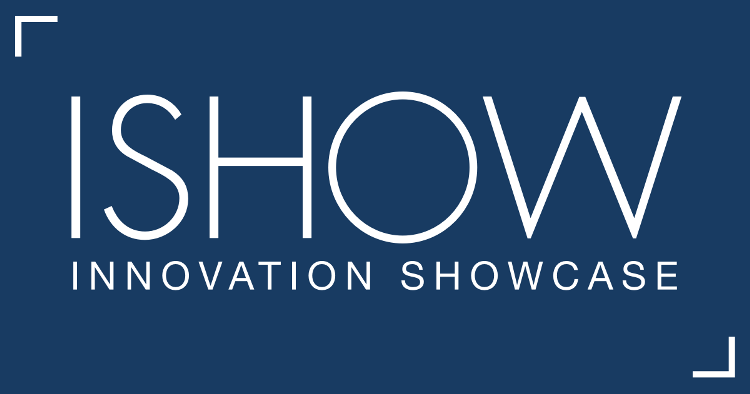 ASME ISHOW Innovation Showcase in Nairobi, Kenya 2017
Deadline: March 14, 2017
The ASME ISHOW Innovation showcase is a global competition for hardware led social innovation. Whether you are selling your product directly to customers or employing a service-model to drive accessibility, the organizers want to hear about your idea.
Benefits
Participants will receive feedback on their idea, access to industry best practice and contact with a global community of engineering experts;
30 finalists will pitch to the judges in person (ASME will provide travel grants towards the cost of travel) and will receive product exposure, advice and technical insights. 9 innovators will win a share of $500k in prizes – including an extensive design and engineering review by a panel of experts;
Winners become part of the ISHOW alumni network, a global community of hardware innovators with exclusive access to experts and resources.
Eligibility
Open to individuals and organizations taking physical products to market that will have a social impact;
Applicants should have an existing prototype and be interested in receiving financing, technical support and access to industry networks to assist in taking their product to market.
Application Process
Create an account to login.
For more information, visit ASME ISHOW Innovation Showcase.