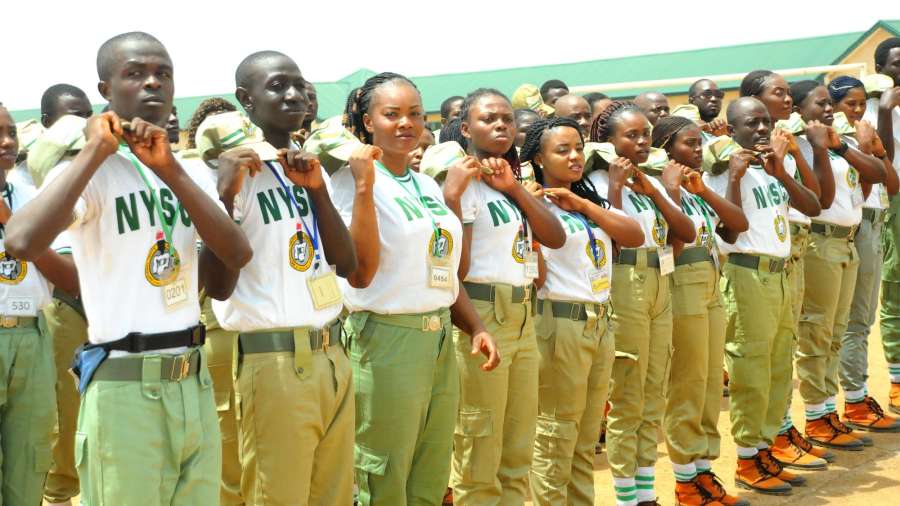 National Youth Service Corps (NYSC) Mentorship Program 2017
Deadline: Ongoing
Join the largest community of corps members nationwide on a platform designed to engage, expose and cater for the employment needs of our ever growing youthful population. The Corpers Mentorship Platform is an Individualized Mentorship Service designed to provide serving Corps Members with the basics of Entrepreneurship and Career finding skills. It helps prepare and make users (Corps Members) employment ready for those who wants to build careers as employees and employers of labor for those who wants to take the entrepreneurship path.
Benefits
Access to being paired to a High profile mentors in your area of interest (Career or Entrepreneurship) dedicated to ensuring you are better prepared for the future while enjoying your individualized mentoring experience;
Access to Career Need Assessment, Simplified training modules and webinars designed to Engage and expose you to Real life soft skills required by employers all around the world;
Real time Mock tests and Interviews;
Request for Reference letter on completion of the Mentorship program;
Unique Certification on completion endorsed by partner Institutions;
Access to Scholarships for further studies and grants to start up your business after your service year;
Facilitated Post graduate studies abroad (Europe and USA) for those interested;
Real time chat interface with other corps members across Nigeria;
Improved chances of getting employed after your service year when you complete training modules;
Improved entrepreneurial skills for those taking the entrepreneurship path and opportunity of meeting potential investors after completing the entrepreneurship training modules;
Established professional networking opportunities for you;
Opportunities to volunteer for NGO's, Development agencies and implementing partners
Eligibility
Open to serving Youth Corps Members in Nigeria
Application Process
For more information, visit NYSC Mentorship Program.