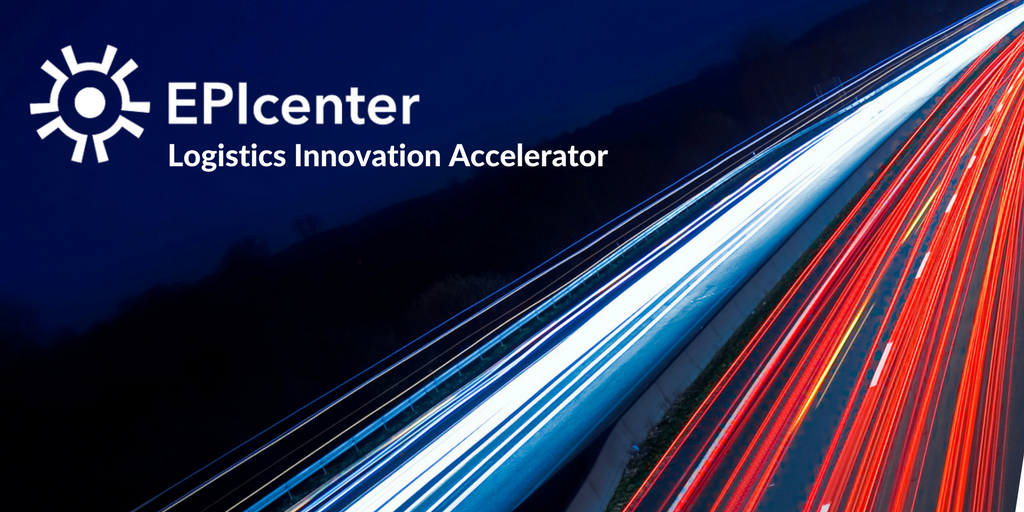 EPIcenter Logistics Innovation Accelerator 2017 – $50,000 in Seed Capital
Deadline: March 1, 2017
Applications are now open for the 2017 EPIcenter Logistics Innovation Accelerator. Sponsored by FedEx and now in its third year, the entrepreneurship accelerator program helps startups bring innovative logistics products and technologies to market.
The program is strategically located in Memphis, Tenn. – America's distribution hub – home to the busiest cargo airport in the United States and in close proximity to five Class 1 railroads, the mighty Mississippi River, FedEx World Headquarters, and the I-40/I-55 corridors – making it the ideal place to launch new logistics innovations. Teams also have direct access to a network of logistics expertise in Memphis, including mentorship by FedEx staff members.
Program Details
During the 15-week accelerator, entrepreneurs go through an intense, mentorship-focused program that includes classroom activity, hands-on exercises and rigorous business-building curriculum. The companies spend the bulk of their time on market validation, refining their business models, and proofs-of-concept. Post-acceleration programming will be available to help teams continue to develop and grow their startup companies.
The accelerator is operated by EPIcenter. Participating businesses have the added advantage of being immersed in a collaborative Summer of Acceleration experience in Memphis among seven other business accelerators. During the Summer of Acceleration experience, Start Co., a member of the Global Accelerator Network that has led accelerator programs for more than 80 startup companies, provides core accelerator programming, while EPIcenter provides logistics-specific programming.
At the end of the program, each team presents its business to investors, business leaders and community supporters at Memphis Demo Day on August 10, 2017.
The accelerator begins on May 1 in Memphis, Tenn., and the teams will be required to be onsite for the duration of the program.
Benefits
Through a competitive application process, up to six companies will be selected for the 2017 cohort and each will receive $50,000 in initial seed capital, including an investment from Innova, one of the country's most active micro-venture funds that has invested in more than 75 early-stage companies and co-founded the nationally ranked ZeroTo510 Medical Device Accelerator with Memphis Bioworks.
Eligibility
Companies with teams of two or more members are invited to apply for the program. The programme seeks companies investigating transportation- or logistics-oriented applications and hardware within areas such as:
First-Mile/Last-Mile Delivery
Data-Driven Supply Chain Management and Predictive Analytics
Internet of Things (IoT)
Smart Packaging
Robotics
Location- and Contextual-Based Services
Additive Manufacturing
Application
The 2017 application deadline is March 1.  Click here to access the application form on the F6S platform or request additional information.
For more information, visit EPIcenter Logistics Innovation Accelerator.