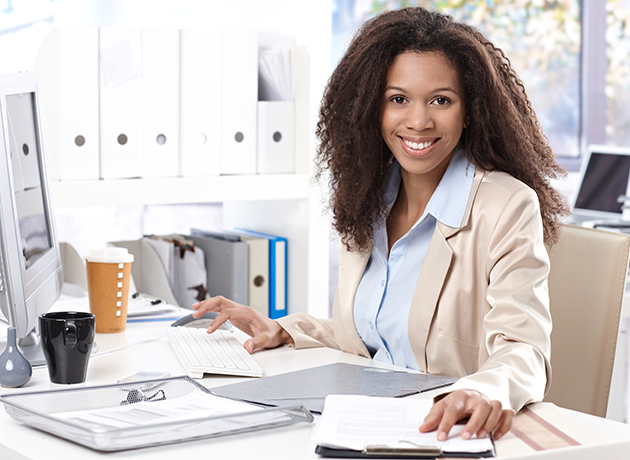 Call for Applications: Secretariat Position, African Youth Commission
Deadline 13 March,2017
The African Youth Commission is an independent Pan African youth organization which seeks to foster synergy amongst youth and regional youth organizations across the African continent and Diaspora. It's the unique platform for young people from 55 African countries (including the Kingdom of Morocco) advancing the AU Shared Values through a network of locally based youth actors. The commission was inaugurated by Honourable Patrick Zhuwao, Minister of Youth, Indigenisation and Economic Empowerment, Republic of Zimbabwe during its inaugural assembly held at UNDP Regional Service Center, Addis Ababa, Ethiopia from 22-25 January 2017.
In accordance with article 9, section (f) of the present constitution, the Executive Council are mandated to invite, review and appoint the Executive Secretary/Coordinator, Directors and other Staff members to steer up the affairs of the Commission's Secretariat.Pursuant to this, the council hereby invites suitable young African to express interest in vacant positions within the secretariat of African Youth Commission (AYC).
Responsibility
Successful applicants would be responsible for the day to day running of the Commission in between the sessions of annual General Membership Meetings.
Eligibility
Be between the ages of 18 and 35 years;
Be national of any member state of African Union including the Kingdom of Morocco or African Diaspora, and be a resident in the African continent;
Subscribed to the ideals and Pan African vision of "an integrated, prosperous and peaceful Africa, driven by its own citizens and representing a dynamic force in the global arena";
Have a minimum of two years' experience in youth work or as a national, regional/continental youth leader or activist with a proven track record;
Have a good knowledge and understanding of the youth development and policy issues at national, regional, continental and global levels;
Possess very good communication (both verbal and written) advocacy, lobbying, negotiations, team work, time management, organizational, resource mobilization and coordination skills;
Be able to complete the online application form and submit along with copies of relevant documents such as a letter of recommendation, academic or professional qualifications, curriculum vitae or biography and recent photograph plus either a national identification card or international passport or birth certificate;
Unlike the executive council, the secretariat is a FULL TIME PAID POSITION but as the commission is working towards mobilizing resources for running and programmes, the interested applicants must be committed to hold a position for a minimum term of three (3) year with condition to work for the initial period of 180 days or more (depending on the availability of resources) without a salary;
The job may entail relocating from one's country of origin to the host country of secretariat or travelling throughout the African continent and the interested applicants must be ready to accept this condition;
Application Process
Begin Application Here
For more information, visit African Youth Commission