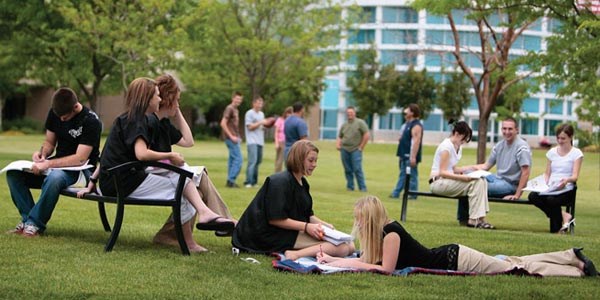 Türkiye Burslari Scholarships for Undergraduate Studies 2017
Deadline: March 31, 2017
Applications are open for the Türkiye Burslari Scholarships 2017. The Türkiye Scholarships is provided to candidates who wish to study at undergraduate level in Turkey. In addition to providing students with education opportunities at an international quality, Turkey also offers a wealth of knowledge, experience and expertise, and opens doors to undergraduate education for successful international students from all over the World.
Scholarship
Monthly Stipend;
Full Tuition fee;
Free 1-year Turkish language course;
Free state-run dormitory accommodation;
Round trip air ticket;
Health insurance.
Eligibility
Applications are exclusively for all candidates from all countries who wish to study at undergraduate level;
Undergraduate applicants must be born no earlier than January 1, 1996;
Candidates who will apply for Türkiye Scholarships must have graduated from high school or be able to graduate at the end of the current academic year;
Candidates must have a minimum achievement level of 90% for Medicine, Dentistry and Pharmacy degree programs; and 70% for other degree programs;
Students who are currently studying in Türkiye are not allowed to apply to the level that they are already studying.
Selection Criteria
The selection of candidates is carried out according to academic achievement and interview performance. Türkiye Scholarships is a program based on academic success of the candidates. Academic criteria of the applicants will be measured according to these documents:
Diploma Grade;
General Average Grades Received Until The Last Term;
University Entrance Exam Grade (if any);
High School Graduation Exam / Baccalaureate Grade (if any);
International Test Score (if any);
Other Academic Assessment Score
Application Process
For more information, visit Türkiye Burslari Scholarships.