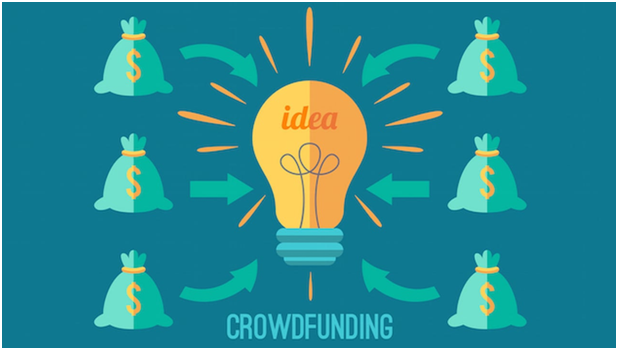 How to Raise Funds on CrowdFunding
Guest Post by Lucy Adams.
Many people today are venturing into entrepreneurship due to the high rate of unemployment in the world. Entrepreneurs are people with business ideas aimed at solving a particular problem in the society while generating income. However, many people find that raising the necessary capital to actualize their business ideas is a big challenge.
Many financial institutions give loans at a very high interest or ask for collateral, which most people lack. Turning to family and friends to borrow the required funds is an uphill task as many people will claim to be broke while others will promise to lend a helping hand but they never get to fulfill their promises.
Confronted by this challenge, most people have given up on ever starting their businesses. However, the internet has a way that can help any person stuck in this rut. Social media has brought a lot changes to our model of interactions and the methods we use to market our products and services. It also has the aspect of crowd funding which enables us to acquire the funds we need to support our business ideas.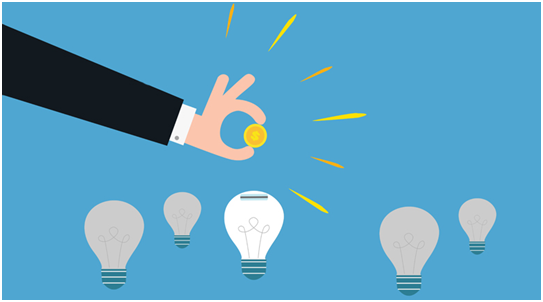 So what is crowdfunding and how does it work? Let's dig deeper along with Lucy Adams, a proficient blogger from buzzessay.com.
What is CrowdFunding?
Crowdfunding is a way of raising funds through the internet. Crowdfunding is made up of a large community of people who are either entrepreneurs, investors, patrons or contributors and supporters. The entrepreneurs are out to seek funds to boost their business or to support an individual cause such as the provision of sanitary pads to girls in poor areas. The investors are people who are willing to invest in business ideas that they deem viable and productive for the long-term. Manufacturing and production ideas are funded by the patron while the concepts that evolve around humanitarian causes are supported by the contributors and supporters.
How does CrowdFunding Work?
Crowdfunding has several websites, which are all aimed towards one goal; support sound and viable business ideas and humanitarian causes. The most popular site is www.kickstarter.com. Crowdfunding involves pitching an idea to potential investors. The investors take their time to evaluate the plan and determine whether it is worth supporting and those, who choose to support the idea, get rewarded after the realization of the business. However, the investors do not have any shares in the business plans that they fund.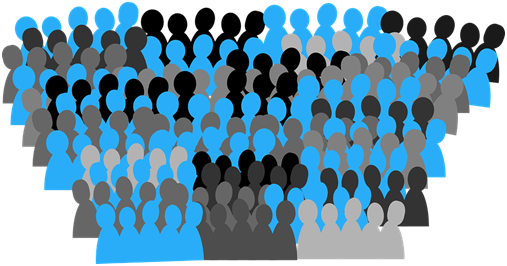 How to Secure Funds on CrowdFunding
1. Select the right website
The first step to asking for support from crowdfunding is to select an appropriate crowd funding website. The website selected depends on the business idea that one has. For instance, Profounder deals with conservative business ideas while www.appbackr.com focuses on mobile application ideas. CauseVox and FirstGiving deal with humanitarian causes while Kickstarter is involved in the modern and creative business ideas.
2. Identify your target audience
The intended audience may be a specific religious movement, a particular age bracket or people within a specific geographical area. This understanding helps the potential investors to know the people that you are targeting. It also serves to attract the investors who fall in the specified target audience group.
3. Have a ready plan
Just like any business, any idea that is put forth on a crowd funding site needs to have an already written plan. Pitched ideas attract many supporters depending on how striking it is. It means that one gets many e-mails from the investors asking for further information on the notion. For this reason, the readiness with information on the idea is paramount. Additionally, one may prepare answers on questions that are bound to arise from the presented idea.
4. Have a passion for the idea presented
Crowdfunding sites receive more than 20 projects that demand the attention of the potential investors. For this reason, one should create an attractive first page of their pitch. One is required to have an eye-catching name, description, and image of their idea on the very first page of their project.
5. Have a budget
Every investor wants to know the planned expenditure of their money. It is important to provide a clear and accurate budget that shows expected expenses. It helps create trust and boost investor reliability on you.
6. Take advantage of Social Network sites
The concept of crowdfunding is new to a significant number of people. To reach a wider audience, one can rely on other social media sites such as Twitter and LinkedIn to drive more people to view and support your idea on a crowd-funding site. Make sure to publicize your project to a wider audience through the use of social media and word of mouth.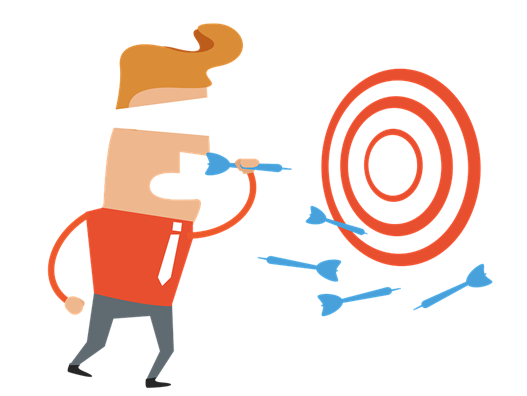 7. Break your project into smaller bits
Most of the investors on crowdfunding sites are not millionaires. They are simply people who decide to support potential entrepreneurs with the little they have. It is advisable to divide a $10,000 project into smaller sub-projects that do not require a lot of capital. When one of the sub-project goes through, the investors will be proud to be part of a winning team, and they will likely contribute to the next chapter of your project.
8. Offer Rewards
People love to be appreciated. Offering simple rewards to your potential investors is a excellent way to attract more investors. The reward could be something as small as having the names of the investors acknowledged upon the success of the project.
Crowdfunding offers opportunities for potential entrepreneurs to actualize their business ideas. Here are some of the secrets of highly successful campaign you might want to check out https://ignitiondeck.com/id/10-crowdfunding-secrets/. One only needs to be creative and brave enough to ask for help. Be the one and do not miss a chance!
_________________________________________________________
About the Author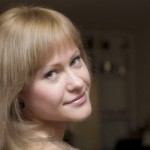 Lucy Adams is a generalist constantly open to new intriguing ideas. She is a very responsive blogger so that you can expect a fast and grounded reply to your each and every query. Just email this diligent author at [email protected] and see what will happen!