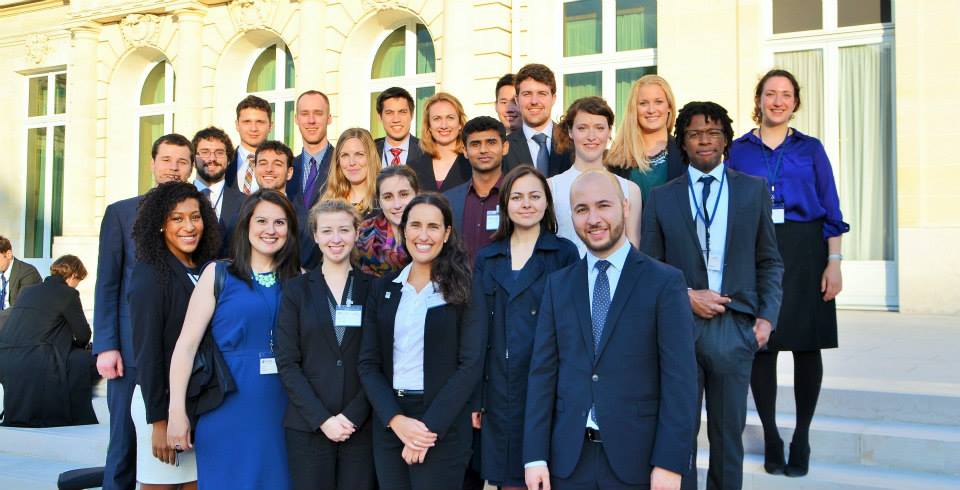 Apply to be a Young Diplomats of Canada Delegate
Deadline: March 24, 2017
Young Diplomats of Canada (YDC) is a national non-partisan, non-profit organization that works to elevate Canada's global presence by providing young Canadian leaders with opportunities in diplomacy, policy, and advocacy. YDC pursues its mission through three areas: international delegations, research projects, and advocacy initiatives. YDC is currently recruiting four young Canadian leaders to the 2017 Y7 Youth Summit to be held in Rome, Italy from May 7 – 9, 2017.
Cost
There is no participation fee to attend the Y7 Youth Summit. Transport within Italy, accommodation and food will also be covered by the Italian Government and Italian Presidency of G7. However, delegates will be responsible for funding their own travel to and from Rome, Italy.
Eligibility
The delegation will be composed of four delegates between the ages of 18 – 27. All delegates must have excellent command of English, the official language of the Summit.
Application Process
For more information, visit Young Diplomats of Canada Delegate.