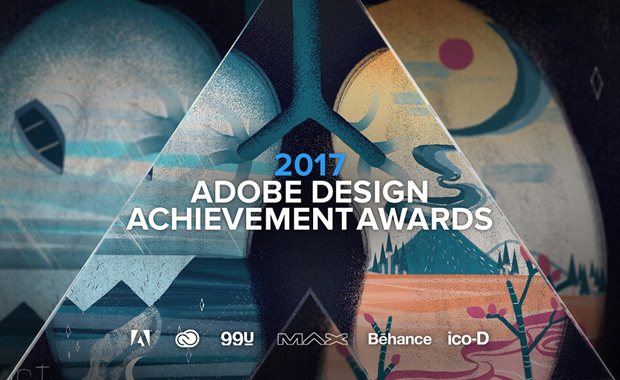 Adobe Design Achievement Awards 2017 (Win a trip to Las Vegas)
Deadline: May 2, 2017 (Early Bird Submission) / June 12, 2017 (Final Submission)
The Adobe Design Achievement Awards (ADAA) is a global digital media competition for student creators. Connected to industry professionals, academic leaders, and top brands, the ADAA is launching the next generation of student careers. In 2017, entries incorporating new forms of media may be recognized with an "Excellence in New Media" Special Designation. Students working with virtual reality, augmented reality, 360 photography, and other emerging technologies are encouraged to apply in the segment that best describes the purpose of their work, and in the category that best aligns to the final product.
Prizes and Benefits
Win a trip to Las Vegas and attend Adobe Max;
Earn international exposure to top design firms and brands;
Benefit from guidance and portfolio reviews by industry experts;
Be invited to exclusive Adobe Career Bootcamp and the Adobe Creative Residency;
Boost your career with access to Adobe Creative Cloud, a trip to Adobe MAX, career tips from the pros at 99U, and more.
Eligibility
Participants must be over the age of 18 and a student enrolled in an accredited institution of higher education. Adobe tools must have contributed to the creation of the entry;
For a full list of eligibility criteria in various languages refer to the official rules.
Judging Criteria
Project originality and creative excellence;
Effectiveness in meeting a communication objective;
Demonstrating skills in applying Adobe products towards these ends.
Application Process
For more information, visit ADAA 2017.