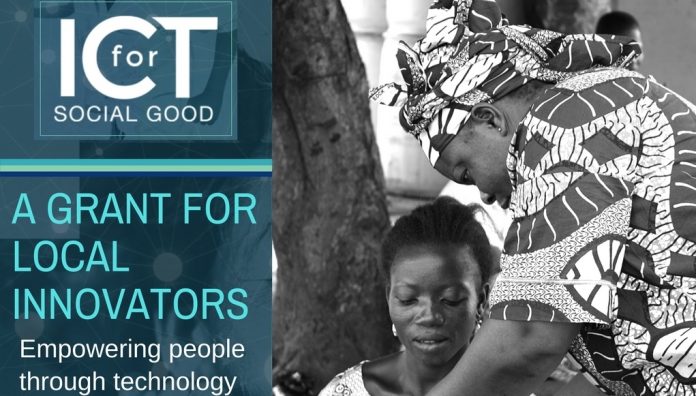 ICT for Social Good Grants for Local Innovators 2017
Deadline: April 30, 2017
ICT for Social Good is a grant for local innovators in low-income countries offered within the program "Innovation for Development." ICT for Social Good wants to know, value and sustain those many projects, realities and innovative ideas created with a bottom-up approach. Often, these ideas are not fully recognised and they face difficulties in being involved in international development projects. However, they represent a good starting point to build a new approach to the international cooperation and local development.
The general goal of the grant is to sustain, as much as possible, local innovators in low-income countries but also to inform the development sector – too often still based on traditional intervention models – about local innovations.
Grants
The two prizes are of 12,000 Euros and 10,000 Euros respectively and the winners will also be invited to Italy for the final event of the programme "Innovazione per lo Sviluppo" encouraging meetings with entrepreneurial realities and Italian research centres that might be interested in sustaining and developing the winning projects.
Eligibility
Open to a Non-profit organisation or social venture/enterprise that is led by a social purpose and tackle social issues or an association, cooperative, NGO, individual enterprise, consortium at least since 6 months.
Application Process
For more information, visit ICT for Social Good Grants.