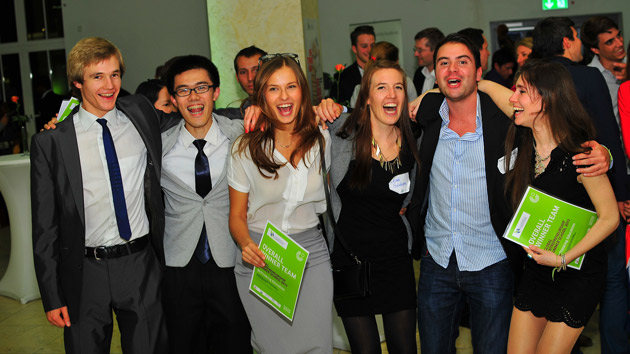 Global Entrepreneurship Summer School 2017
Deadline: April 17, 2017
Applications are open for the Global Entrepreneurship Summer School 2017. During the Global Entrepreneurship Summer School (GESS), 105 motivated students located in three cities around the world – Munich, Shanghai and Mexico City – will experience a unique learning opportunity with a social impact. Students from all over the world are encouraged to develop innovative solutions that can meet the world's biggest challenges in a sustainable manner.
Benefits
While attending GESS, participants will be provided with full room and board and public transportation costs occuring during the program (such as subway tickets) will be covered;
You are responsible for covering any expenses occuring outside of the program dates, as well as during additional, individually organized activities – therefore please make sure to bring enough spending money with you.
Eligibility
Open to undergraduate and graduate students from all fields (e.g., design, computer science, business economics, humanities, social sciences);
Applicants should be between 18 – 35 years;
You must be enrolled at a university at some point during the calendar year. For example, if you are only enrolled until February, you can still apply even though you will not be enrolled in September. The enrollment policy also applies to graduate applicants, including MBA and PhD students.
Application Process
For more information, visit Global Entrepreneurship Summer School.