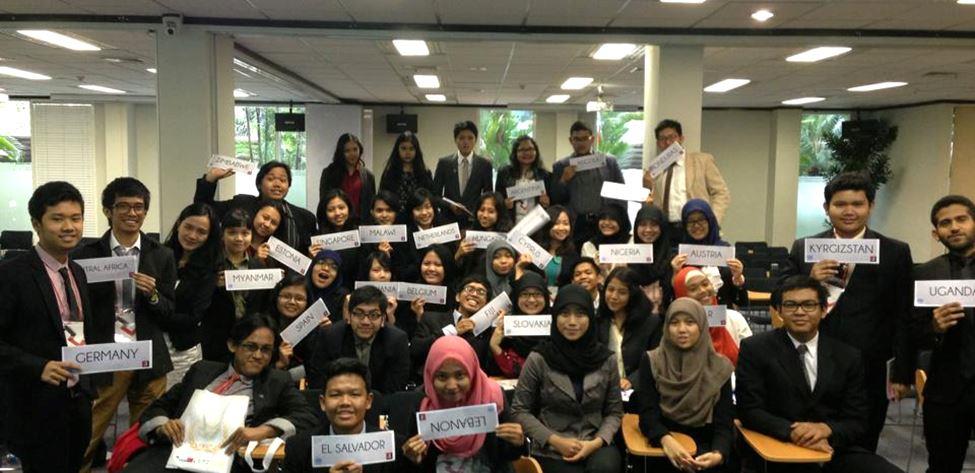 Padjadjaran Model United Nations 2017 in Indonesia
Deadline: April 4, 2017
Padjadjaran Model United Nations, held by Universitas Padjadjaran is back with its fifth edition, PADMUN 2017! This year's edition will be held from May 15 to 18 in Bandung, Indonesia. PADMUN opens a chance for all MUN enthusiasts across the globe with the grand theme of: The Breaking World – "Unraveling Crisis, Ensuring Tomorrow" bringing four councils:
UNGA – The Threat of Rising Sea Level;
DISEC – Cyber Security: A Threat in The New Dimension;
Historical ECOWAS – The 1997 Annual Session on Junta in Sierra Leone;
UNSC (Crisis Comitee) – Contagion: Dead Man Walking
Benefits
By joining Padjadjaran MUN 2017, you will gain new experiences and develops leadership skills. MUN is an exercise in research, public speaking, and teamwork.
Eligibility
Open to everyone that can speak English and have interest in Model United Nations.
Application Process
Complete the online application
For more information, visit Padjadjaran Model United Nations.