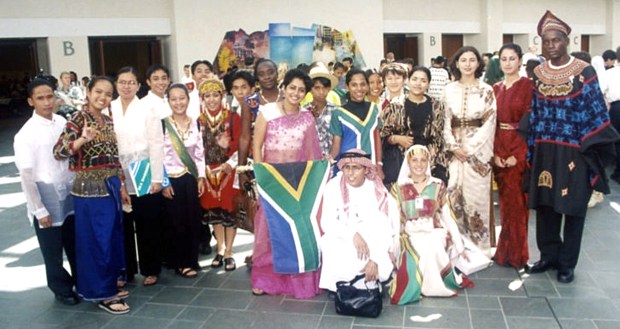 World Youth Congress 2017 in Hawaii, USA
Deadline: March 24, 2017
Applications are ongoing for the World Youth Congress 2017 in Hawaii, USA. This year theme is Reconnecting to our ancestral roots to build sustainable communities focusing on issues of culture, identity, and sustainability. Giving courageous, talented young leaders the chance to be heard, to demonstrate their leadership, and to set the priorities and course for the future.
Cost
All costs in Hawaii is covered by the program from 16 to 25 June, 2017.
Eligibility
Open to young leaders across the globe. However, priority would be given to those between 18 – 25 years.
Application Process
For more information, visit World Youth Congress 2017.