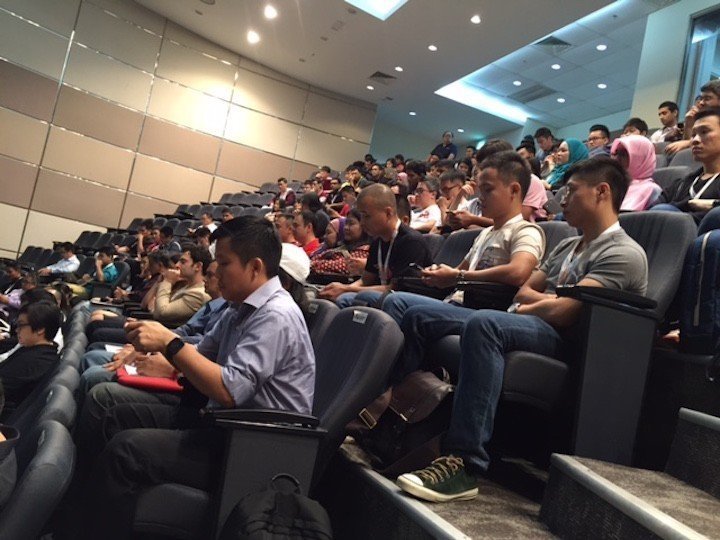 MaGIC's Global Accelerator Program 2017
Deadline: April 12, 2017
Applications for the MaGIC's Global Accelerator Program 2017 is still open. This is a program to accelerate startups from all over the world, with an interest to expand their business in the ASEAN region, to be investment-ready in 4 months. GAP also aims to build a strong ASEAN startup community by cultivating ASEAN relationships. The program will prepare you with the knowledge and relationships to scale in the ASEAN region. Startups will learn from world-class mentors with weekly themes and gain access to regional investors and route-to-market partners.
MaGIC Global Accelerator Program (GAP) is an evolution of MaGIC Accelerator Program (MAP), bringing the highly popular program to the global stage after three successful cohorts, consisting of startups predominantly from Malaysia and ASEAN. Gap is built on an existing framework and curated content, with a strong ASEAN foundation. The program will give selected global entrepreneurs a head start, and equip them with neccessary skills and knowledge to break into ASEAN market – which is often touted as the world's next consumer powerhouse.
Benefits
RM 1,000 monthly allowance for each participants
Free accommodation during the program
Up to RM 1,000 round trip reimbursable flight allowance for each participant
6-month Professional Visitor's Pass to join the program
Eligibility
Eligibile start-ups are those that meet the following:
Have launched a products/prototype with some traction
Highly scalable with growth potential
looking to expand in the ASEAN region
Application Process
For more information, see FAQ or visit MaGIC's Global Accelerator Program.