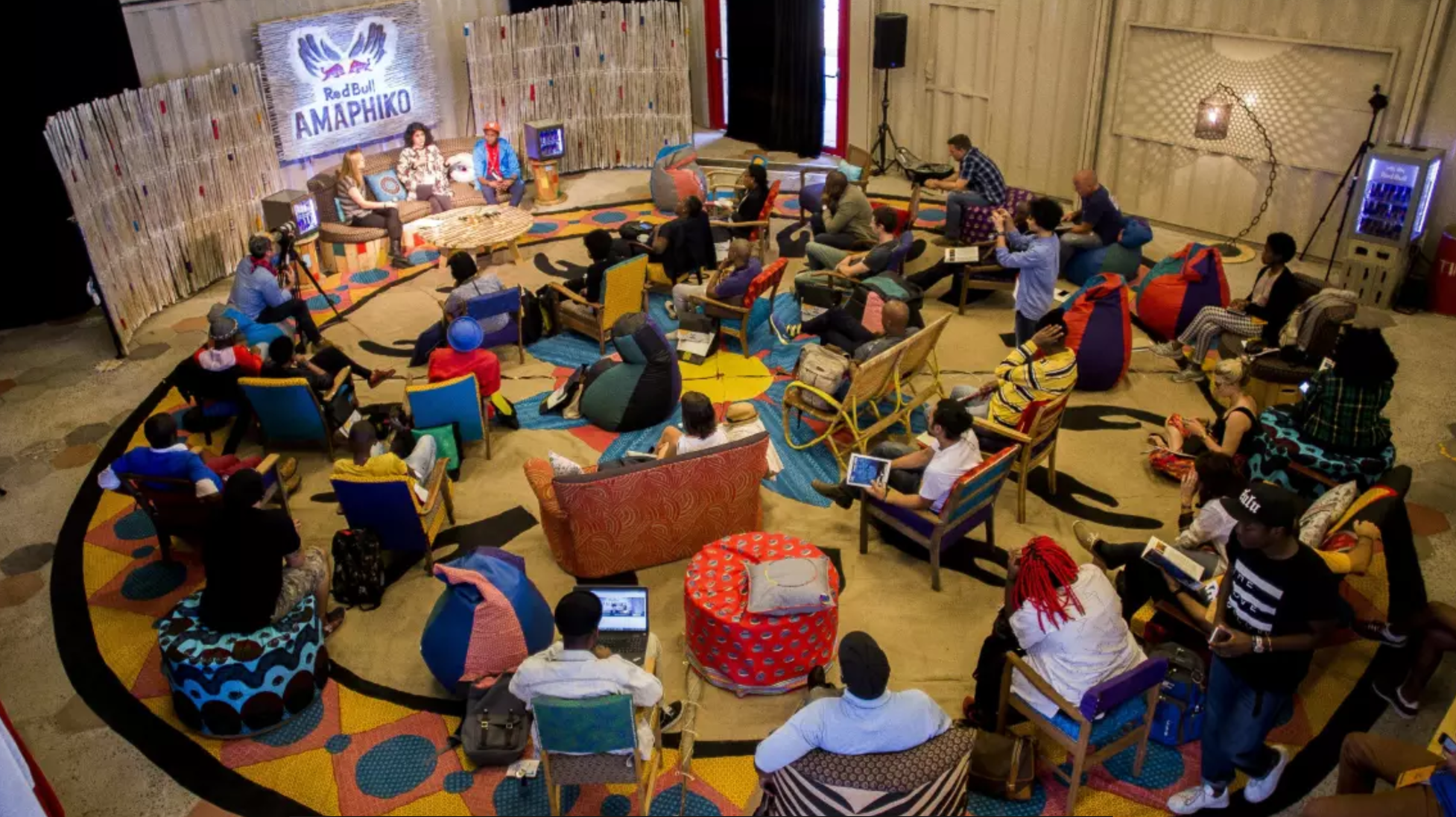 Apply to Red Bull Amaphiko Academy 2017 – Baltimore, MD (For US-based Social Impact Initiatives)
Deadline: April 30, 2017
Applications are open for the 2017 Red Bull Amaphiko Academy. Red Bull Amaphiko is a global program and online community that supports and celebrates social entrepreneurs who are using their talents, creativity and energy to make a positive change in their communities, and to inspire a broader audience to do the same. Academies have already taken place in South Africa and Brazil, and have transformed the lives of over 50 people who've taken part – alongside thousands of people benefiting from their smart solutions to social issues.
Are you a social entrepreneur contributing to positive change in your community? If the answer is yes, apply to the Red Bull Amaphiko Academy. They are looking for creative and entrepreneurial change makers to attend their Amaphiko Academy in Baltimore, taking place August 11-20, 2017. Approximately 15-20 participants will be selected.
About
Red Bull Amaphiko promotes and uplifts people making a change in their communities, helps connecting with others and shares inspiring stories about social change. The Amaphiko Academy is a launch pad for grassroots social entrepreneurs who are making a positive difference in their community: to give them the inspiration, mentorship and practical skills and tools they need to take themselves and their projects to the next level.
Beginning with the 10-day residential program, participants will get to connect and collaborate with some of the leading innovators, entrepreneurs and storytellers around the world. Afterwards, they will team up with a one-on-one mentor and together they will develop a business, personal and strategic development plan that they will bring to life over the following 18 months.
Eligibility
US-based social impact initiatives that focus on making a positive change in their community.
Preference is given to to grassroots projects with an entrepreneurial spirit.
Applicants must have moved beyond the idea stage, even if you've only taken very early first steps. That is, your initiative may be in its beginning stages, as long as it shows traction.
Applicants must be a US resident and at least 18 years old at the time of application.
Application
Click here to download the application form, and email or post the filled out form to [email protected].
For more information, visit Red Bull Amaphiko Academy.