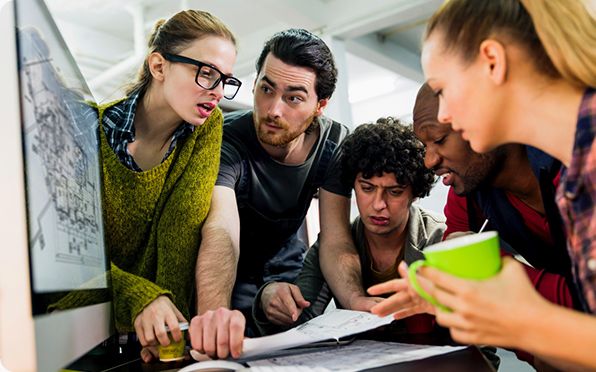 European Professional Climate Change Mobility Opportunity – Up to €2000
Deadline: April 21, 2017
Climate-KIC's Pioneers into Practice programme invites professionals to apply to join the most innovative climate change mobility programme of its kind and win a grant towards travel and living costs. The Pioneers into Practice programme by Climate-KIC is looking for passionate climate innovators. The programme provides you with the knowledge and skills necessary to help shape the world of tomorrow.
Are you a professional who wants to shape the world's next economy? Would you like to create new products and services to boost the low carbon economy? Ready to step outside your comfort zone and look at things differently? Then this is for you. Aspiring pioneers and potential hosting organisations are invited to apply to Climate-KIC's professional mobility programme Pioneers into Practice.
Operating in fifteen European locations, the Pioneers programme runs from May through to November and consists of a 4-6 week placement (domestic or international), bespoke transitions thinking & systems innovation mentoring delivered through a structured workshop programme and online training.
Prize
Eligible individuals will be invited to apply for a limited place on the 2017 programme which includes a grant of up to €2000 towards travel, accommodation and other living expenses.
Eligibility
Open to people who are interested in learning how to make big change happen by applying Systems Innovation thinking?
Be a professional who wants to shape the world's climate-conscious business practices
The grant is available to anyone in the world, regardless of where they live.
Application
Click here to apply as a Pioneer or Host.
Complete the challenges and take the next step towards putting your ideas into practice with Climate-KIC.
For more information, visit Climate Change Mobility Opportunity.