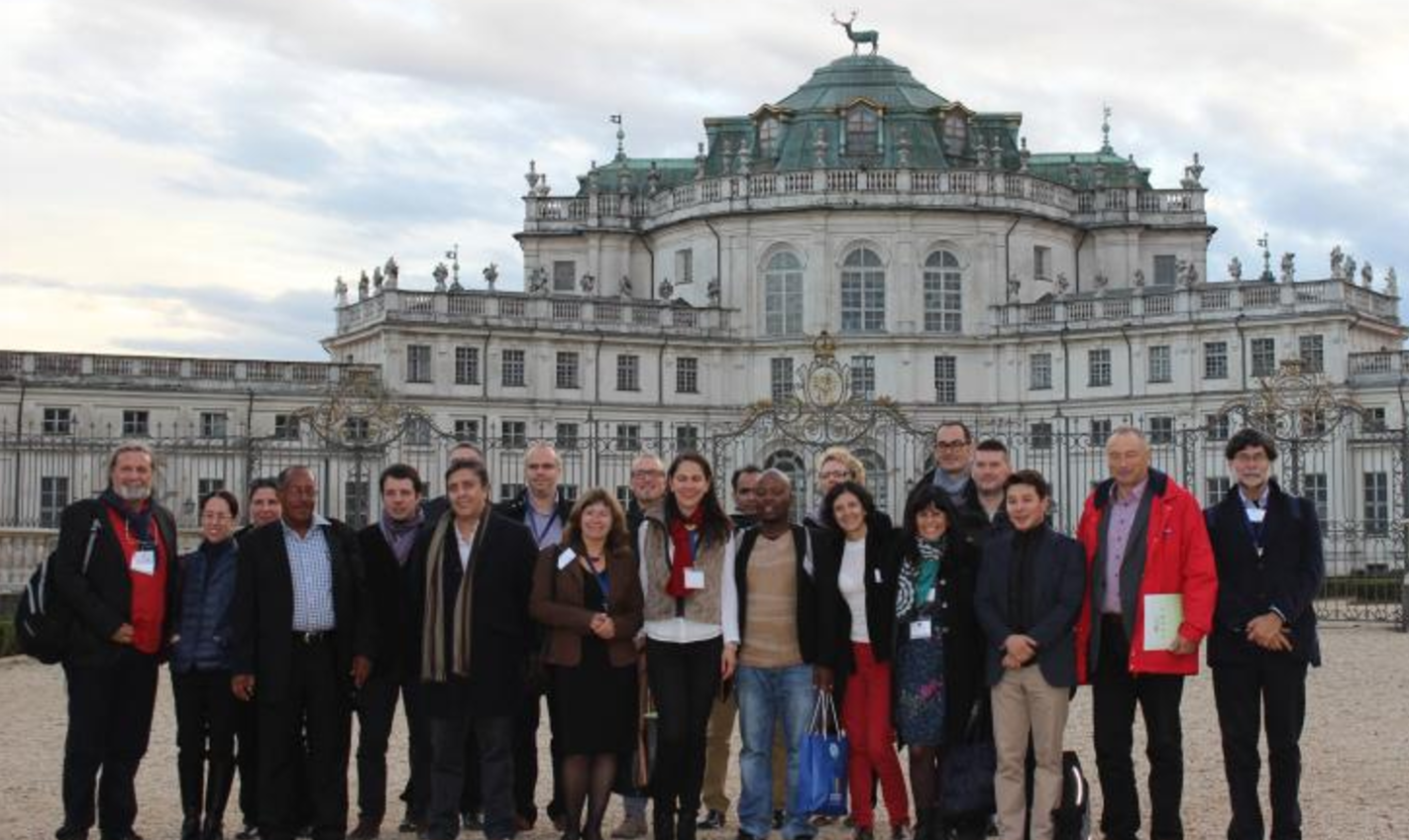 Capacity Building Workshop on Nature-Culture Linkages 2017 in Japan (Fully-funded)
Deadline: May 7, 2017
Applications are open for the Capacity Building Workshop on Nature-Culture Linkages in Heritage Conservation taking place from 15 – 26 September 2017 at University of Tsukuba, Japan. The workshop is organized by the World Heritage Studies and the Certificate Programme on Nature Conservation (CPNC) at the University of Tsukuba, in cooperation with UNESCO World Heritage Centre, IUCN, ICCROM and ICOMOS.
The purpose of the Capacity Building Workshops on Nature-Culture Linkages in Asia and the Pacific (CBWNCL) is to contribute to the World Heritage Capacity Building Programme led by ICCROM and IUCN, in consultation with ICOMOS and the UNESCO World Heritage Centre, in developing new approaches towards integrated conservation of cultural and natural heritage.
Participants of the CBWNCL 2017 will explore the nature-culture linkages in sacred landscapes and the possibilities of developing comprehensive approaches that consider the cultural values of natural areas and the cultural practices of sacredness as tools for the conservation of cultural and natural heritage. Using current knowledge that has been developed, sharing the Japanese experience and exchanging knowledge among practitioners from the Asia and the Pacific region where many natural and cultural landscapes are considered sacred, recommendations for the conservation of sacred landscapes in this region would be suggested.
Benefits
Organizers will cover the cost of accommodation and living expenses for the selected participants and a limited number of scholarships will be available to cover the travel costs.
A certificate of attendance given by the University will be awarded to participants who satisfactorily complete the workshop.
Eligibility
The workshop is open to a maximum number of 15 young professionals from Asia and the Pacific region
Participants should be involved in the management of cultural or natural heritage sites, specifically, sacred landscapes.
Mid-career Heritage Practitioners with minimum of 5 years of experience from both natural and cultural heritage sectors currently engaged in managing/working with sacred landscapes in particular, and natural heritage sites with cultural values and vice versa are eligible to apply.
Application
Please see the Guidelines for Application for more details.
For more information, visit UNESCO World Heritage Centre.