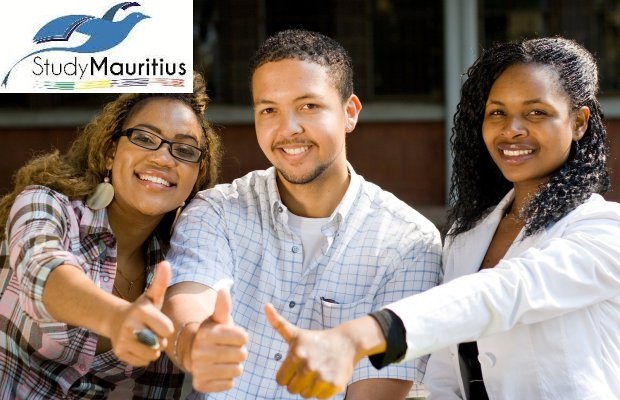 Mauritius-Africa Undergraduate Scholarship Scheme 2017/18
Deadline: May 31, 2017
The Government of the Republic of Mauritius is offering scholarships for full-time, on campus undergraduate studies in public Tertiary Education Institutions (TEIs) in Mauritius to deserving students who are resident citizens of member states of the African Union. Higher Education is one of the key elements of growth and social development in Africa. One of the targets under Goal 4 of the United Nations Sustainable Development Goals (SDGs) is to substantially expand globally the number of scholarships available to developing countries by 2020. As part of its commitment to promote capacity-building at high level across the continent, the Government of Mauritius is awarding scholarships to deserving students.
Scholarships are renewed on a yearly basis, subject to successful completion of each year of study and subsequent enrolment into the following year. The Government of Mauritius will discontinue scholarship disbursements in case the student is not promoted to the next academic year. Scholarship disbursement will be resumed upon submission of documents certifying that the awardee has cleared any academic backlog and is enrolled in the following academic year. The scholarship may be terminated at any time for reasons of unsatisfactory conduct, progress, or attendance.
Scholarship
The Scholarship will support successful candidates in meeting tuition fees and contribute to their living expenses during their studies in Mauritius for four years or less;
Furthermore, the airfare, by the most economical route, from the country of origin at the beginning of studies and back to the country of origin at the end of the studies will be covered.
Eligibility
Applicants should be above 18 years of age and should not have reached their 26th birthday at the closing date of application;
Applicants must have applied for full-time on-campus undergraduate studies at any public Tertiary Education Institution in Mauritius for academic year starting in 2017;
The scholarship will be for a maximum of four (4) years or the minimum course duration whichever is lesser;
Nationality Candidates must be resident citizens of member states of the African Union. Mauritian nationals and foreign residents in Mauritius are not eligible under this Scheme.
Application Process
Applicants need to submit the completed Application Form along with the following documents:

Birth Certificate
Educational certificates
Transcripts at secondary school level, or above
Copy of passport biodata page, if available
Medical certificate to be filled and stamped by a registered medical practitioner in SECTION SIX of the Application Form, to their respective Nominating Agencies. This should be done by a deadline to be determined by the Nominating Agency and communicated to prospective applicants.
For more information, visit Mauritius-Africa Undergraduate Scholarships.