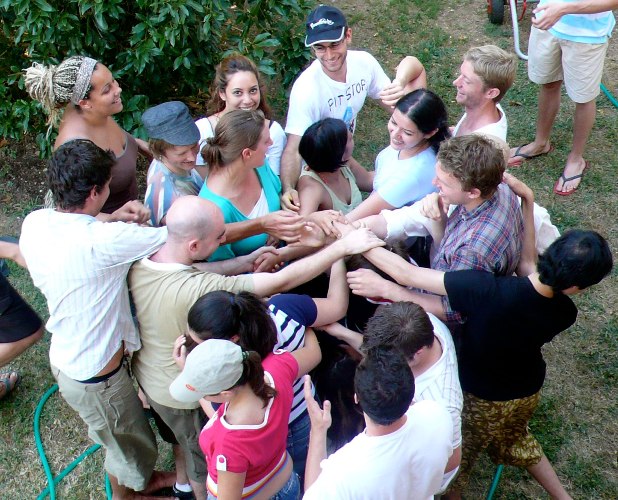 WYSE International Emerging Leaders Programme 2017
Deadline: May 19, 2017
Do you care about what is happening in the world? Are you interested in leading change to make a positive difference? Apply to be one of the 30 emerging leaders from across the world who will take part in an intensive, challenging and rewarding residential leadership programme to work together for global change. The WYSE leadership development programmes are delivered by skilled and highly experienced professionals from psychological, educational, creative, business and leadership backgrounds. They deliver a range of successful and sought-after leadership and development programmes in the public and private sectors and are inspired to give their time on a pro-bono basis to support emerging leaders through WYSE.
The International Leadership Programmes offers participants from many different cultures, religions and socio-economic backgrounds the opportunity to come together to form an international learning community. The programme provides an opportunity to experiment with new models, creating a holistic view of the world we live in that is underpinned by the need for shared values and an awareness of our ultimate interconnection.
Benefits
Develop your personal leadership, identify your own values and guiding principles and gain clarity about your sense of purpose and life direction;
Gain a greater understanding of global issues and where you want to make an impact;
Practical tools and skills to support you to put your vision for change into action;
Individual coaching sessions focused on your leadership development;
Post-programme support to help you get the most out of your learning including 6 months of coaching support and access to alumni learning resources;
Join an active global network of leaders.
Cost
All participants receive a fully funded tuition bursary worth £6,500;
Limited amount of additional hardship bursaries available to cover the cost of accommodation dependent on a range of eligibility criteria;
Free 6-month coaching programme by professional coaches worth £600;
Access to ongoing global alumni network development opportunities
Eligibility
Applicants should be 18-35years old;
Can demonstrate an interest and commitment to leading positive social change in your community or beyond;
Strong interest in global citizenship and finding solutions to global challenges;
The course is taught in English – participants need to be comfortable to take part in large and small group discussions with other people who have English as an additional language
Application Process
Complete the self-assessment to see if this programme is right for you and complete the application form
For more information, visit WYSE International Emerging Leaders Programme.