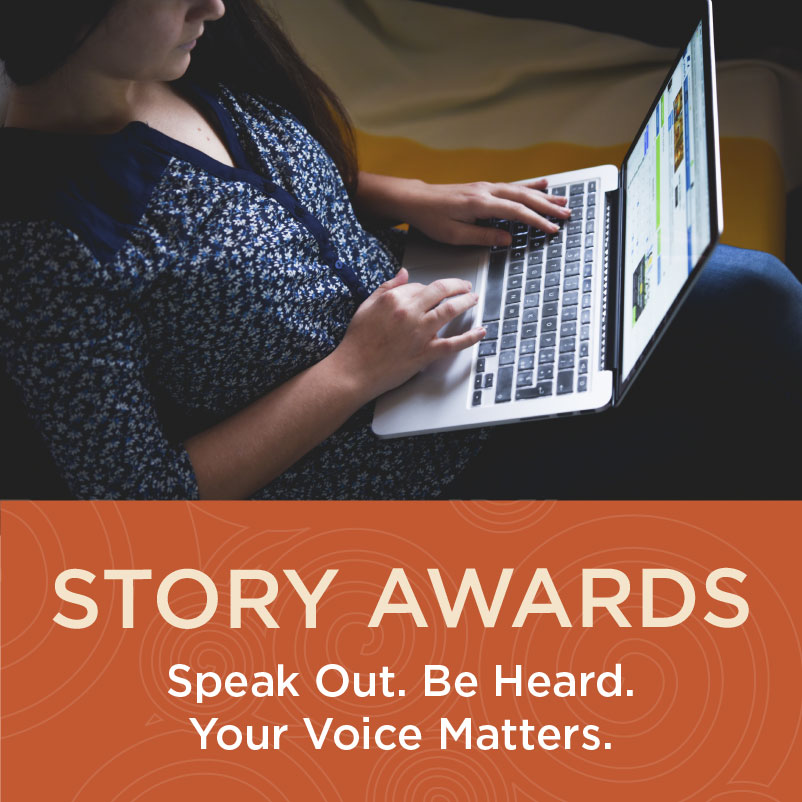 World Pulse Art for Change Story Awards 2017
Deadline: May 18, 2017
Do you have a story of art in action? Share how creative expression is changing the world for the better. From visual art to music to film, to handicrafts, theater, dance, literary art, and everything in between: How can art open up new ways of relating to each other, to ourselves, and to the challenges we face as a planet?
Are you an artist? A changemaker who integrates art in your work? Or maybe you've seen art make a difference in your community. Your submission can paint a picture, sing to the rooftops, or stitch together a story of creative revolution that the world needs to know about. Your story might delve into the process of creating art. For example, has it helped heal trauma, shifted perspectives, or brought a community together? Your story might explore outcomes envisioned or achieved through art, such as raising awareness of an issue, breaking a harmful silence, or bridging a divide in society. World Pulse especially invite stories that include images, video, or audio elements. Share the art that is changing the world!
World Pulse publishes stories sourced directly from you. Every other week, they release new calls for stories to get you talking about the issues that matter most. They believe everyone has a story to share, and that the world will be a better place when women are heard. With every contribution, real stories and new ideas rise from the ground up. New audiences are inspired to connect with you and take action, and lives are changed through the power of voice.
Award
Featured Storytellers who have been published on the "Voices of the Week" section of the Story Awards page will receive a $100 US honorarium, a special badge on their World Pulse profile, and the opportunity to work with editors directly to polish their stories;
World Pulse recognizes that there are many important stories from across their global community that deserve a prominent place on their website. Stories highlighted in the "More from Our Global Community" section on the Story Awards page have increased visibility on WorldPulse.com but do not receive a $100 US honorarium or special badge.
Eligibility
Open to story writers with new, creative, and innovative pieces that have the power to move audiences and create change.
Application
Images: To include a large main image in your story, upload a cover photo. Do you have more than one great image to share? Upload them to the image gallery. Please only upload images you have the rights to use. Refer to the Terms of Service for details.
Video and audio: You can embed video and audio files by first uploading them to YouTube, Vimeo, or SoundCloud. Then copy the URL for the video or audio file in the part of the post submission form that says Multimedia.
Read editorial guidelines to learn more about what they are looking for when selecting stories for publication.
For more information, see FAQ or visit Art for Change Story Awards.