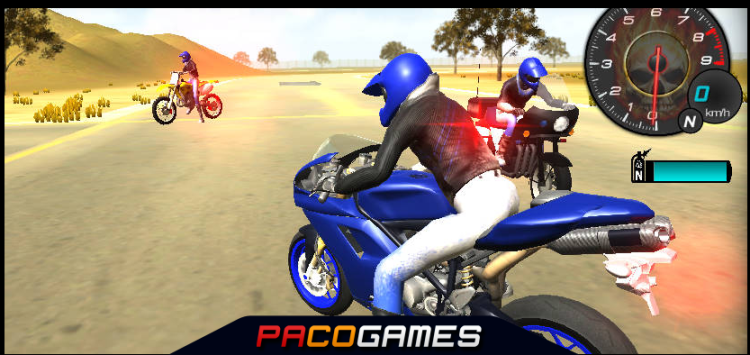 CrazyGames.com Annual Student Scholarship 2017
Deadline: December 31, 2017
Submit entries for the CrazyGames Annual Student Scholarship. The mission of CrazyGames.com is to let people enjoy innovative in-browser gaming experiences. That is only possible thanks to the countless game developers, digital designers, and software engineers whose creativity and passion allows them to provide thousands of free games. Out of gratefulness to community, and to help foster the next generation of digital media developers, CrazyGames.com decided to give a hand to students who are working to build the future of this field and thus established an annual Student Scholarship with which they give away $1,500 every year to one student.
CrazyGames.com started out as a website focused on driving games, but quickly expanded its content. It focuses on innovation in browser games. This includes both new gaming technologies such as HTML5 and WebGL, and new gaming genres such as .io games and clicker games. They avidly follow new technological developments, such as the rise of WebVR and WebAssembly. They are passionate about bringing gamers the best possible experience without the need for downloads, installations, or purchase costs.
Benefit
A $1500 game development scholarship will be offered to the student wiith the winning entry.
Eligibility
In order to participate in the scholarship content, applicants must meet the following criteria;
Must be currently attending University or college (or set to attend) during the 2017 calendar year;
Must be in good standing with current or prospective institution;
Must apply to the content via email, providing name, address, university name, major and your expected graduation month and year;
Provide your application (a piece of game-development related work) before

December 31st, 2017;

A winner will be chosen by

January 15, 2018.
Application Process
All submissions should be submitted via email to: [email protected]
Please include the following information in your application email:
Your first + last name
Your full address
University name and country
University administrator name and contact info (including email address and phone number)
Your major
Your expected graduation month and year
Your most recent transcript as an attachment
One piece of game-development related work. There are no limits on the form of this work. Examples could be:

a game prototype
digital graphics that could be used in a game
an essay related to games
a (technical) overview of game development technologies

You can either submit a link to the item, or the item itself as an attachment.
For more information, visit CrazyGames Annual Student Scholarship.