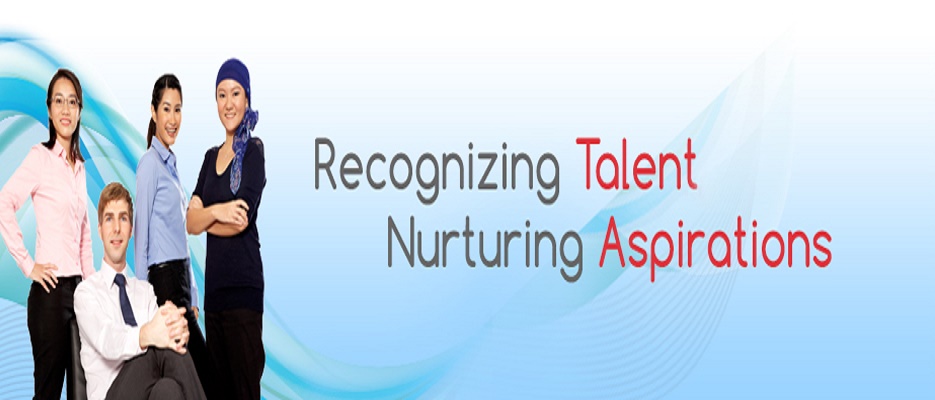 Singapore International Pre-Graduate Award (SIPGA) 2017
Deadline: May 31, 2017
Applications are ongoing for the Singapore International Pre-Graduate Award 2017. The Singapore International Pre-Graduate Award (SIPGA) supports short-term research attachments for top international students at A*STAR, giving you the unique opportunity to experience the vibrant scientific environment in A*STAR Research Institutes and Consortia, and work with distinguished and world-renowned researchers.
The Agency for Science, Technology and Research (A*STAR) drives mission-oriented research that advances scientific discovery and technological innovation. They play a key role in nurturing and developing talent and leaders for their Research Institutes, the wider research community, and industry. Their research creates economic growth and jobs for Singapore. As a Science and Technology Organisation, they bridge the gap between academia and industry in terms of research and development. In these endeavours, they seek to integrate the relevant capabilities of their research institutes and collaborate with the wider research community as well as other public sector agencies towards meaningful and impactful outcomes.
Benefits
Monthly stipend of $1,500
Research attachment period should be a minimum of 2 months to a maximum of 6 months;
A simple report detailing the student's experience and research project is required to be submitted to A*GA 3 weeks before completion of attachment.
Eligibility
Open to international students in Biomedical, Science and Engineering related disciplines who are undergraduate students in their third or fourth year, or Master students.
A*STAR may include additional selection criteria based on prevailing scholarship policies.  These policies may be amended from time to time without notice.
Application Process
Interested students are to contact A*STAR Research Institutes and Consortia directly for attachment opportunities;
Please submit the following supporting documents via email to the contact person for the Research Institute that you would like to be attached to:

Curriculum Vitae
English-Translated Transcripts of Bachelor and Master Studies (if any)
Copy of Identity Certificate/ Passport
Recommendation letter (if any)
Proposed start and end date of attachment
There are 6 application cycles per year. Please refer to the table on the official webpage for other dates.
For more information visit SIPGA 2017.